Stagnated growth in UK's housing supply a serious concern
Even as the government in the UK is making all out efforts to increase the housing supply, a new analysis by the globally-renowned service provider Savills reveals disappointing statistics. The stagnated growth in housing supply will severe impact the housing crisis leading to further widening of the gap between demand and supply.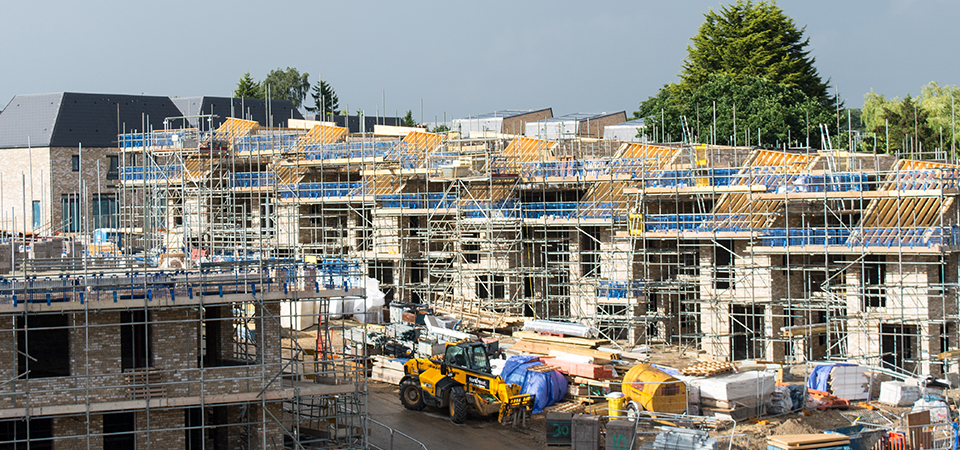 Quoting the Savills analysis, premier global property news service provider Property Wire observed in its latest report that the number of residential dwellings added between April 2017 and March 2018 was likely to be 218,000. This would be a marginal improvement over the corresponding period of 2016-17 when 217,000 additional homes were supplied to the market.
The report noted that London was likely to see poor performance in terms of net addition of new residential dwellings in 2017-18. It is said that number of new homes added in the London housing market would be 15 per cent less than in 2016-17.
Savills has suggested that developers should come up with new initiatives to increase the housing stock, especially in London, one of the top residential markets in the world. It is of the view that developers should focus on Build-to-Rent and affordable homes to overcome the situation from the long-term perspective. This suggestion is valid because the net addition of new homes year-on-year has not been seeing significant growth to meet the demand.
"Moving outside the traditional sales market is essential to get closer to delivering the target of 300,000 new homes per year. That means more affordable, Build to Rent and retirement housing on top of more homes where there is sufficient market demand," the Savills report says, according to Property Wire.
The government and the London Mayor announced more initiatives in 2018 to boost housing supply. Many London boroughs are entering into partnership with enterprising developers to bring new homes to the market faster. As developers take advantage of some of these initiatives, hopefully the housing stock could cross the 300,000 homers per year mark in 2018-19.
Developers need to undertake a paradigm shift if they have to address the UK's housing concerns. Strawberry Star Group, which shares a similar vision, to tackle housing in the UK, particularly in London, is coming up with innovative schemes to contribute to the housing stock.
Strawberry Star Homes, a newly-created vertical aimed at building homes at lower capital values, has already announced a residential-led mixed-use scheme in Luton, London's No 1 commuter belt town. More than 650+ first-time buyer homes will be ready in the next two years in Luton. More such schemes are planned and Strawberry Star Group plans to add 4,000 new homes by 2025 to cater to the needs of house buyers in the UK.
Source: Property Wire