Build-to-Rent sector picks pace in London
The Build-to-Rent (BTR) sector is gaining importance among housing investors in the UK with a record number of BTR homes now complete, under construction and in planning, as demand picks pace. The BTR sector now boasts of 124,037 such homes across the UK, including London, according to latest figures published by the British Property Federation (BPF).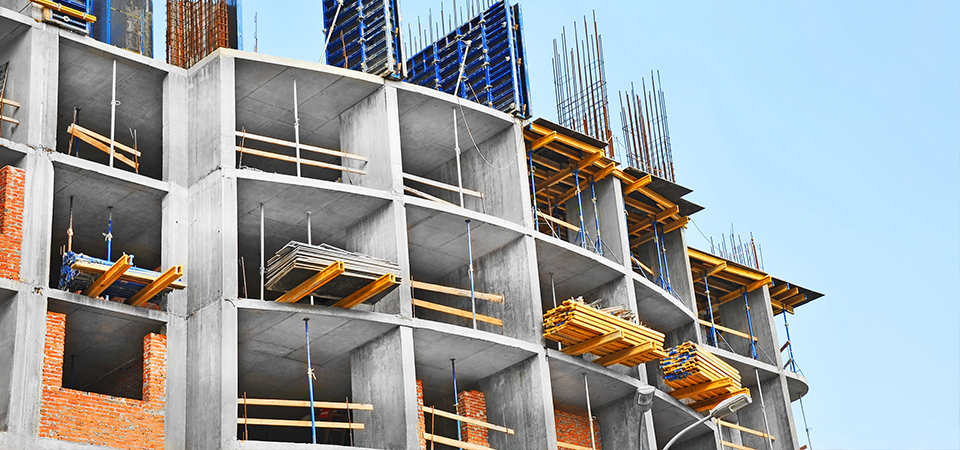 By the second quarter of 2018, in London, 11,945 BTR homes were completed, 15,903 were under construction and 34,168 under planning, accounting for 50 per cent of the total BTR homes (124,037) in the UK.
As BTR homes are becoming relevant to the UK housing scenario, investors' interest is also increasing. The BPF commissioned the BTR report through global real estate services provider Savills. The report findings show that the BTR sector investors and developers wish to build at scale.
Given that the sector depends on stable, long-term rental income, its rate of delivery is not restricted by the rate of sale – a challenge faced by the traditional volume housebuilders. One of the greatest barriers, however, to BTR investment and delivery is finding sites that will allow it to increase the size of its developments.
This research shows that investors and developers are making progress in finding scale. While only two completed developments have over 500 BTR homes each, there are now 25 developments in planning and 12 under construction with over 500 BTR homes each.
This is a landmark moment for the UK's BTR homes, with the sector's total number of homes across the UK's regions and London, reaching a significant number. The BTR sector can also play a major role in addressing the housing crisis, which is spiraling out of control in the UK.
Earlier this month, the Ministry of Housing, Communities and Local Government launched its longer-term tenancy consultation to understand any obstacles that would prevent a landlord from offering a three-year minimum lease term to a tenant. This can also help the expansion of the BTR sector, as amended rules will help investors in the sector.
In April 2017, the BPF gave the Government its three-year pledge on behalf of the BTR sector, to demonstrate the sector's commitment to providing additional security to those customers who require it. Clearly, recognition of BTR's potential to deliver much-needed new, high-quality rental homes is gathering momentum across the country.
Source: British Property Federation