MIPIM 2018 to focus on the future of urban living
The world's premier property market – MIPIM 2018 – which is set to commence from March 13, at Cannes in France, has attracted the attention of the stakeholders of the real estate sector, as this year's theme "Mapping World Urbanity" synchronises with the ongoing trend worldwide.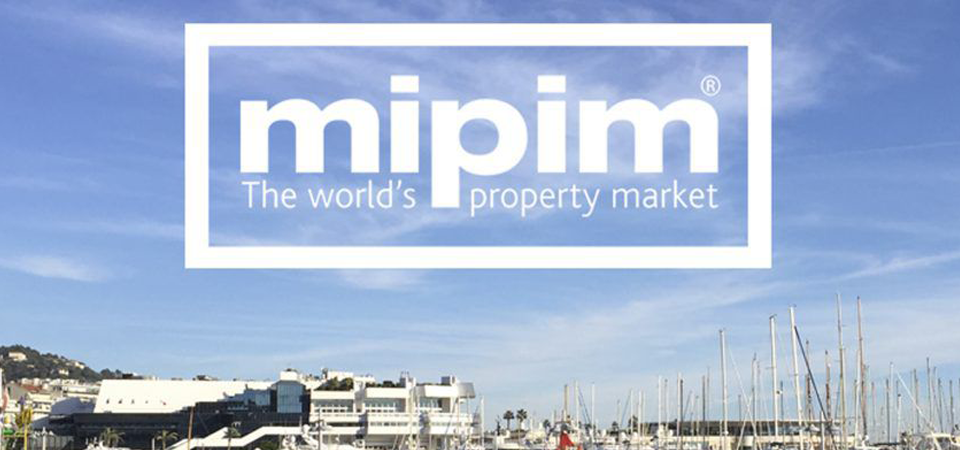 The expansion of urban areas is redrawing the world map, helping to reposition cities – rather than countries – as economic powers. London, New York, Hong Kong, Los Angeles, Frankfurt and other global cities are good examples for this trend gaining importance.
Incidentally, the 29th edition of MIPIM will explore the future of urban living and how these changes will affect the strategies of the property industry.
The new role of cities in an urbanised world is assuming significance. Today, cities have become economic and population centres with global reach, sometimes surpassing the nation to which they belong. They generate more than two thirds of global GDP, and a city such as London has a GDP equivalent to that of the entire Netherlands, the world's 17th largest economy, while New York has a GDP comparable to that of Canada and Beijing to Sweden.
While the concept of global cities is not new, it is now a major discussion point as this configuration reveals new challenges and opportunities for property professionals: increasing urbanization of the population; densification of transport; the need to improve energy efficiency in buildings by using more durable materials, while at the same time factoring in the economic, political and financial issues linked to globalisation.
According to the United Nations, the world population should reach 8.5 billion by 2030 and 9.7 billion in 2050. By 2050, 60 per cent of the world's population will be urban-based, with a rising life expectancy. Over the next 15 years, 60 per cent of the population will be classified as middle class with higher incomes but also higher expectations, while 91 per cent of the growth in world consumption will come from city-dwellers.
The major challenges for property professionals, both public and private, will be how to cope with this growth in city populations and offer housing, offices and leisure for all, while meeting the new expectations of these people in terms of services, mobility, infrastructure and sustainability.
The key to successful property development is finding the right balance between international investment strategies and local opportunities. MIPIM 2018 will provide inputs to help understand the issues of urban growth and outline the future of property in an urbanising world.
Over 5,300 international investors and representatives of financial institutions are heading to Cannes where MIPIM is a unique opportunity to promote real estate projects to this highly sought-after population.
As many as 24,200 participants and 3,100 exhibiting companies from 100 countries; 5,000 investors and 3,000+ CEOs are attending this greatest property market on the planet.
Strawberry Star, which recently secured a residential-led mixed-use development in Luton, UK, is participating in MIPIM 2018, to understand the urbanisation trend at a close range. London Luton is among the top property hotspots in the UK registering high growth in capital values of property, because of the growing trend of urban living.
Source: MIPIM