UK's Housing Stock Value Crosses £7 Trillion Mark
If you own a house in London, then you have a reason to celebrate! The total value of the UK's housing stock passed the £7 trillion mark for the first time ever and now stands at £7.14 trillion, making it the top residential investment hub in the world.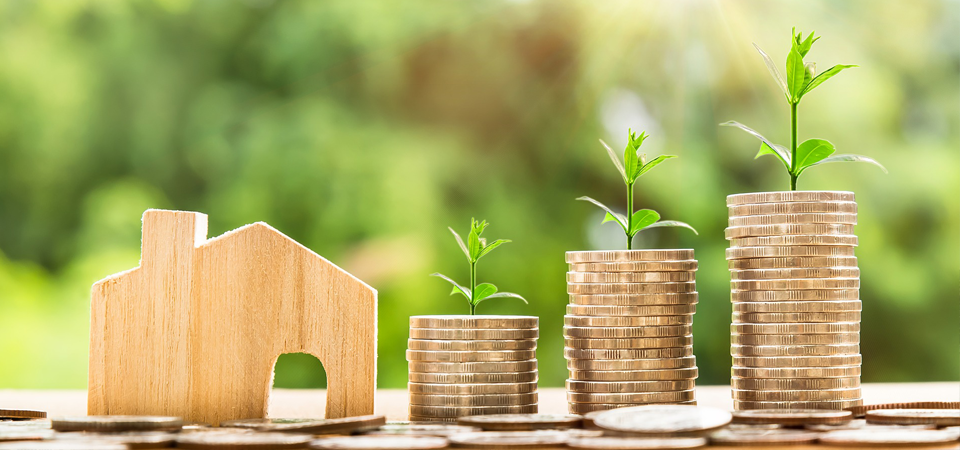 According to new analysis published by international real estate adviser, Savills, the value of the UK's housing stock has risen 34 per cent in the past ten years. "This represents a phenomenal £1.82 trillion gain over the decade, even accounting for sharp house price falls in the post credit crunch years," says Lawrence Bowles, a research analyst at Savills.
This analysis reconfirms housing's position as the UK's largest store of private wealth, its value equivalent to almost ten times the UK Government's total income in 2017. These findings uphold the trust posed by house owners, including buy-to-let investors in the UK's growing housing market.
The contribution of London to this extraordinary growth is immense. London and the South of England account for 87 per cent of total housing value gains since 2007. In fact, London alone has less than 1 in 8 homes and a quarter of the total value (vs 19 per cent in 2007).
Moreover, value gains have been heavily concentrated in the UK capital and associated markets over the past decade. London accounts for 42 per cent of the total value uplift since 2007. Combined with the wider South of England, that total rises to a massive 87 per cent of all gains.
That's not all, as London accounts for a quarter of total housing value (£1,785 billion) but just 12 per cent of all homes (3.54 million). Its housing stock is now worth five times as much as all the homes in Birmingham, Edinburgh, Glasgow, Bristol, Manchester, Cardiff, Oxford, Cambridge and Belfast combined.
London and the South together account for just 44 per cent of all homes, but almost two-thirds (64 per cent) of the UK's total housing value. By contrast, the Midlands, North, Wales, Scotland and Northern Ireland together have 65 per cent of all housing stock, but just 45 per cent of value.
Within London, few boroughs have created outstanding housing values for investors. Homes in Westminster and Kensington & Chelsea are now worth a total of £236bn. That's more than the value of all homes in Wales combined (£216bn). Housing in the London Borough of Hammersmith & Fulham was worth £58bn, more than the county of Somerset (£57bn)!
It is an ideal time to invest in London's housing market, as capital gains are assured over a long-term. The demand for quality housing is on the rise because of weak supply of housing stock in the UK capital. If you are keen on investing in a London residential asset, Strawberry Star will help you identify the right property for assured returns. Connect with any of our global estate agents for insights into the London housing market and investment opportunities.
Source: Savills