London Top Global City for Real Estate Investments
London emerged as the top property hub for global investors last year edging out New York, which was ranked No 1 in 2016, according to a survey conducted by the Association of Foreign Investors in Real Estate (AFIRE).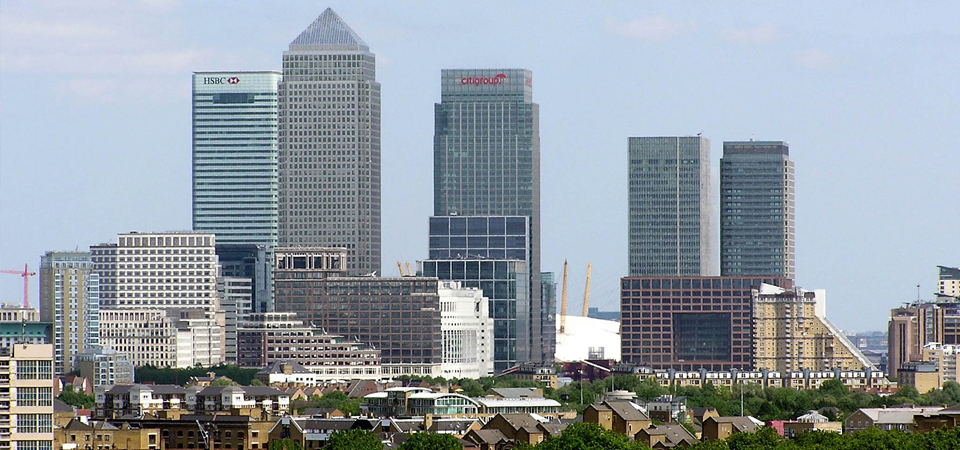 AFIRE members are among the largest international institutional real estate investors in the world and have an estimated $2 trillion or more in real estate assets under management globally. The 26th annual survey was conducted in the fourth quarter of 2017.
The survey results strengthen London property market's reputation as a safe investment destination because of its strong fundamentals. The London property market attracted a record level of investments in 2017 despite Brexit and its impact on the economy. The commercial transactions volume reached £55 billion in 2017 in the UK.
"A year later, foreign investors are less concerned about the ramifications of Brexit," said, Edward M. Casal, AFIRE's chairman, and chief executive, global real estate, of London-based Aviva Investors, explaining London's rebound. Though the impact of Brexit was felt for a few months, the London market has emerged stronger.
According to AFIRE, London enjoys several attributes as a location for investment, including a stable rule of law, transparency, and use of the English language. In addition, a favourable time zone for international business, deep labour pool, and cultural attributes also help. Rounding out the list of top five global cities, in order, are: New York, Berlin, Los Angeles and Frankfurt.
Global investors, particularly from Asia, Middle East and Europe, continue to invest in the London property market. Real estate advisory firm Colliers International has predicted that commercial property transactions are expected to exceed of £50 billion this year, as more number of investors pose faith in London.
The UK capital is consistent in delivering returns to the investors. According to data provided by global real estate services company CBRE, the UK property market, including London, delivered 11.8 per cent returns to investors in 2017. These double digit returns not only reflect the health of the property market, but also emphasises the importance of investing in the UK.
More investments into the UK residential property can be expected in 2018, as the dwindling housing stock in London, is leading to price inflation. The gap between the demand and supply is widening, as more number of house buyers, including first-time buyers, is entering the housing market. On the contrary, supply constraints, despite efforts by the government to bridge the demand-supply gap, are increasing.
Source: Association of Foreign Investors in Real Estate (Afire)