UK Budget: Positive impact on property market
The UK Budget announcements provide welcome relief to the property market, particularly first-time buyers, enabling growth of housing stock. The private rented sector has been spared from any new regulation, thereby maintaining the demand momentum for all categories of houses.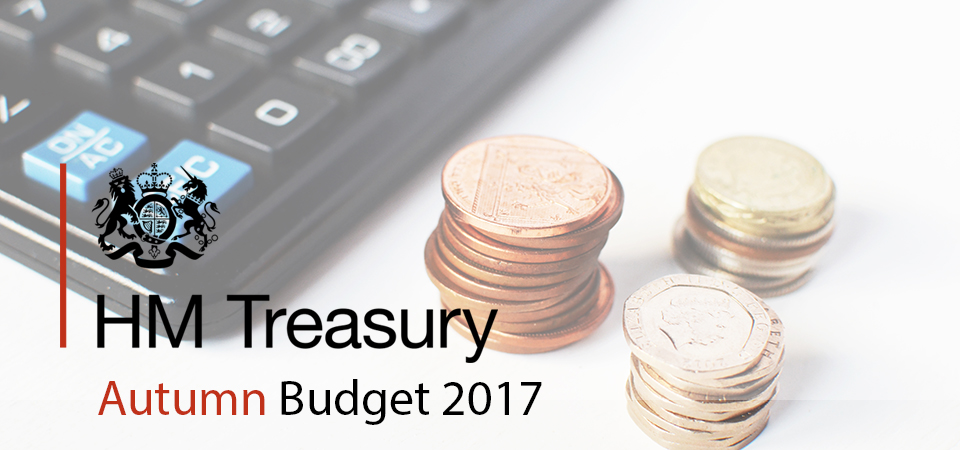 There is no single solution to put an end to the housing crisis and the government is aware that it needs to push on all fronts. A comprehensive package of new policy, which will raise housing supply by the end of this Parliament to its highest level since 1970, on track to reach 300,000 per year, has been revealed – it includes making available £15.3 billion of new financial support for housing over the next five years, bringing total support for housing to at least £44 billion over this period. Planning reforms that will ensure more land is available for housing are proposed to ensure better use of underused land in cities and towns.
Support for those getting on the housing ladder now. The government will permanently raise the price at which a property becomes liable for SDLT (Stamp Duty Land Tax) to £300,000 for first-time buyers to help young people buy their first home. However, the relief will not apply for purchases of properties worth over £500,000.
In addition to these, to boost first-time buyer led developments, the government will consult on new policy whereby local authorities will be expected to permission land outside their plan on the condition that a high proportion of the homes are offered for discounted sale for first-time buyers, or for affordable rent. But this will exclude land in the Green Belt.
The government is determined to ensure that land released for housing is put to the best use. It will consult on expecting local authorities to bring forward 20% of their housing supply as small sites. This will speed up the building of new homes and supports the government's wider ambition to increase competition in the house building market
It has also proposed speeding up the development process by removing the exemptions from the deemed discharge rules. This will get builders on site more quickly, ensuring that development is not held back by delays in discharging planning conditions.
The government will develop a central register of residential planning permissions from local authorities to improve information on where permissions are held and progress towards them being built out.
To summarise, the Budget announcements are constructive steps that will tackle the chronic shortage of housing in the UK. The role for developers and scope for investors and buy-to-let house-buyers will continue to expand.
Source: Autumn Budget 2017