London is Europe's fintech hub; investments continue to flow
Ever wondered why London is the favourite city for global investors, business travellers and tourists? The answer lies in the city's strong business fundamentals, rich culture, heritage and history, and showcase places. Now, there is a new sobriquet to London – fintech hub of Europe!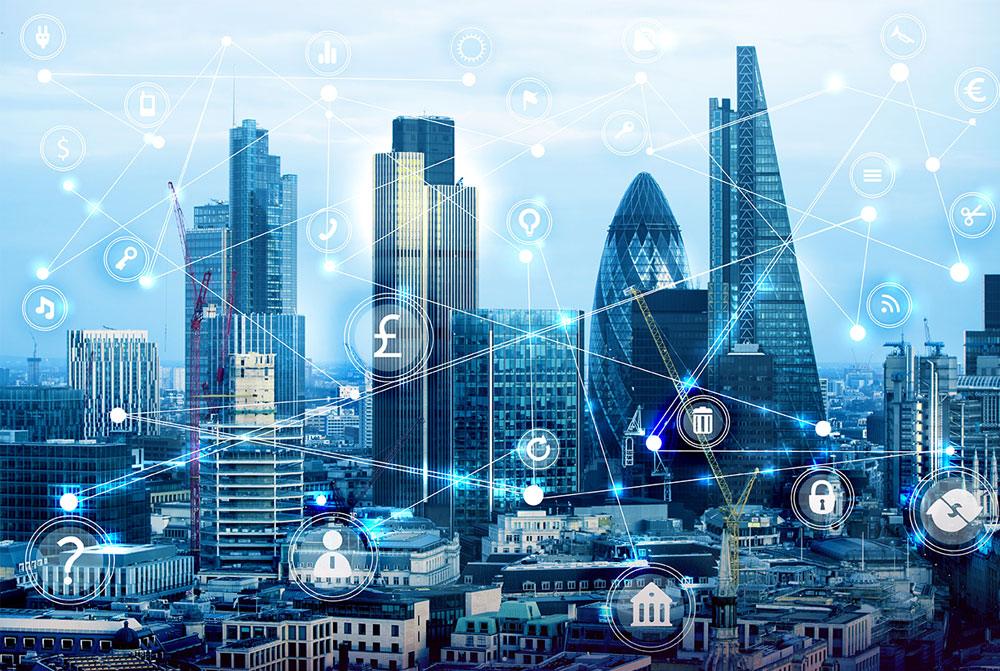 Global investors continue to pump large sums of money into London fintech companies with the research revealing that 2017 is set to be a record year for investment into both London and the UK's fintech sectors, according to London & Partners.
Over $1 billion (£825m) has been poured into the UK's financial technology companies since the beginning of the year, with double the amount raised compared with the same period in 2016. The research also suggest that British companies are on course to raise more money in 2017 than the records set in 2015, with the data showing firms have already received more investment than the first three quarters of 2015.
London continues to provide a major boost to the UK's fintech sector, with London firms raising over $980m (£769.41m) and accounting for over 90 per cent of all investment into fintech companies across the UK in 2017.
In fact, more than £1 billion in venture capital has been invested into London's fintech sector since the EU referendum – this is yet more proof that global investors believe London will remain a leading fintech hub for many years to come. In the past five years London's fintech sector has received more than five times the amount of investment than any other major European city. Since 2012, London fintech companies attracted more VC money than Paris, Frankfurt, Berlin and Amsterdam combined.
Separate research from specialist banking and investment firm, Investec, confirms London's global appeal, with the findings showing that over one third of investors into London's fintech sector in 2017 were based overseas. The data also shows that the proportion of non-EU based investors into London fintech companies has increased significantly since last year.
These findings have a direct correlation with the UK property market – enhanced investment will boost demand for both commercial and residential property segments, especially in London. As one of the top global real estate markets, London is witnessing housing price inflation as the gap between demand and supply is widening. The more investment into the core sectors of the economy, the more the impact on other sectors, such as the property market.
Even the property market is receiving record levels of investment, especially from international investors, who seen an opportunity for safe ROI from the long-term. The fundamentals of the London real estate market being strong, the long-term benefits to the investors are immense. London will continue to remain an attractive destination for global investors disregard of the market speculations and last year's developments.
Source: London & Partners