£54 million to transform local communities & release land for UK new homes
In a major impetus to housing in the UK, the government has announced a £54 million package to transform local communities and release land for thousands of new homes. The latest announcement should come as a relief to the residential sector in the UK, as house prices are increasing making it difficult for prospective buyers, especially first-time buyers, to acquire a home.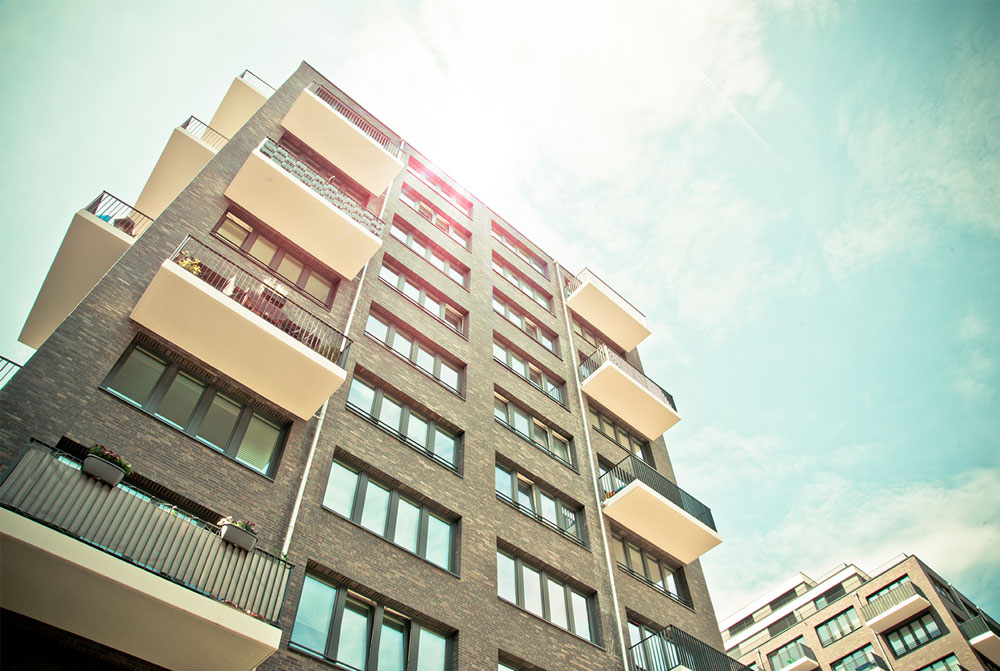 The Department for Communities & Local Government (DCLG), in partnership with the Cabinet Office and Local Government Association's One Public Estate programme, launched the 'Land Release Fund', which will tackle the housing crisis from the long-term in the UK. The 'Land Release Fund' was under discussion and its announcement came at the right time.
The programme is aimed at ensuring that the local Councils release some of their unused or surplus land for housing. This will help to meet the ambition to unlock enough Council-owned land for at least 160,000 new homes by 2020, the government announced last week. The unused land in the possession of the Councils had been debated extensively by the stakeholders of the housing sector. The developers had come up with innovative models to use the unused and surplus land owned by the Councils to create quality housing. However, a few issues had to be addressed at a macro level.
Now, this unique partnership between DCLG and One Public Estate will give local authorities greater access to support from across government and help them to release more land, more efficiently. This will automatically create opportunities to evolve sustainable housing models to overcome the local demand from prospective buyers.
The programme enables Councils to bid for funding for land remediation and small-scale infrastructure, which will help bring sites forward for housing that would not have otherwise been developed. Consequently, the role of developers gains significance in the presence, and the Councils must involve every stakeholder of the housing sector to make the programme a success.
In addition to these plans, the programme channels funding and support through Councils to deliver ambitious property-based projects. One Public Estate is making £9 million funding available to support more Councils to deliver property-focused programmes. By 2020, Councils on the programme are expected to deliver £615 million in capital receipts, £158 million running costs savings, create 44,000 new jobs and release land for 25,000 new homes.
Initiatives like these are bound to benefit prospective house buyers in the long-term. The private developers should take up an active role in synergising their efforts with the Councils to ensure effective outcomes.
Source: gov.uk