London retains its real estate capital crown!
Here's an encouraging news for investors in the London property market – the city continues to remain as the most traded one surpassing New York by attracting investments worth US$ 17.5 billion during the first half of 2017. Last year, around the same time, New York topped the list at US$24.3 billion, but in 2017, the real estate investments into the US city have reduced to US$ 11.2 billion.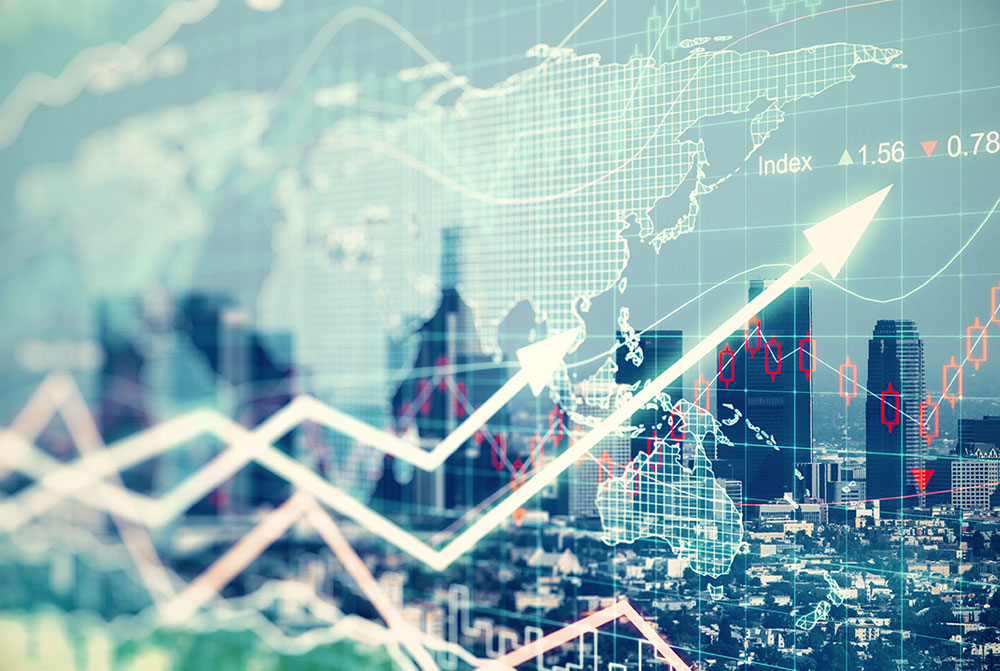 These figures, released by global real estate adviser, JLL, in its "Global Capital Markets Research Q2, 2017," firmly establishes London as the preferred investment hub for real estate investors from across the globe. In fact, London grabbed the pole position from New York during the first quarter of 2017 after spending two years at the second spot in the global ranking.
Despite multiple hurdles in 2016, London has been the flavour of the season. The UK's domestic investors continue to favour London while international investors from Germany and Hong Kong, account for 60 per cent of the total investments made during the second quarter of 2017.
According to JLL, despite questions relating to Brexit remaining unanswered, investors seemed to be unfazed, as they were confident about the London real estate market. International investment into the city increased by a whopping 46 per cent to reach US$ 10.1 billion, and this is 13 per cent higher than the long run average witnessed in the London property market over the years.
The faith and trust shown by the international investors in the London property market reflects the strong fundamentals and the favourable conditions of the real estate sector. For long, London has been regarded as the safest destination for investments into the real estate market.
The London property market has been delivering a consistent ROI to investors, in terms of appreciation in capital values of the real estate assets apart from an increased growth in the rental income. A stability in capital values and rental income despite minor blips remain the strong points of London property market.
When it comes to volumes of transactions, London outranks other global real estate hotspots by a wide margin. During the first half of 2017, the real estate investments in other cities were - Los Angeles (US$ 10.3 billion), Boston (US$ 7.3 billion), Tokyo (US$ 7.3 billion), Shanghai and Washington (US$ 6.2 billion), Seoul (US$ 6.1 billion), Hong Kong (US$ 5.2 billion) and Singapore (US$ 4.9 billion).
It is interesting to note that apart from London no other European city has managed to enter the list of the top 10. Taking into consideration the global real estate trends, London is poised to attract more investments during the second half of 2017.
Source: JLL GCF Q2 Research 2017