Demystifying role of overseas investors in London property market
Over the last few years, there have been arguments holding the global investors responsible for the housing crisis in London. Many of those opposing international investments in the UK property market even attributed the housing price inflation to these global players.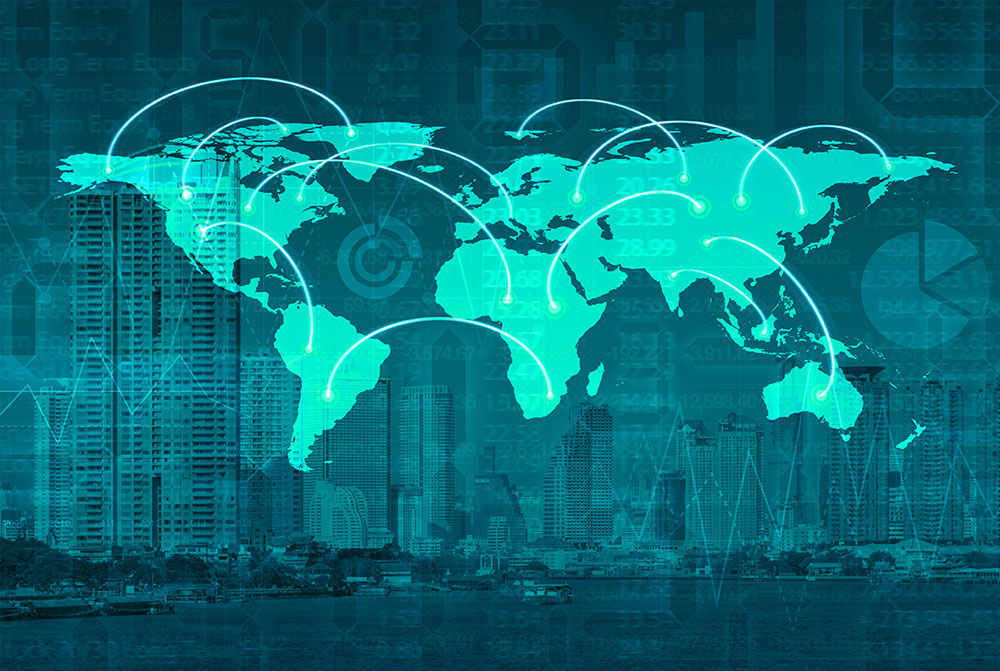 But the latest research report released by the London School of Economics (LSE) shows that "there was almost no evidence of (new-build) units being left entirely empty - certainly less than 1 pc."
In fact, the LSE report acknowledges the role played by global investors in spurring the London residential property market – "International investment and finance have helped bring stalled sites into use and speed up development on larger sites. They have also been key to creating our Build to Rent sector."
The LSE has even commended the role of this set of investors in indirectly helping the developers in London – "Pre-sales to overseas buyers enable developers to build faster and thus make more market and affordable housing available than would otherwise have been the case."
Overseas investors are involved in almost all London's very large residential development sites. In addition, many Build-to-Rent schemes (large-scale purpose-built private rented sector) have benefited from overseas funding during the development process, and/or are owned by foreign institutions. The very large increase in Build-to-Rent output in 2015/16 stems directly from increased international investment, according to the report.
The other findings in the report are interesting – Though significant proportions of new units are bought by overseas residents with the highest in central London, the total number is small; a clear majority of units bought by overseas investors are let out to Londoners.
The LSE research, based on information provided by developers and major international estate agents, suggested that across London overseas buyers accounted for fewer than 20 per cent of sales of new-build units. The buyers, most from Asia and the Middle East, purchased London property for three main reasons: as investments to let out; to accommodate family (notably students or sometimes returning expats); and/or as London homes to be used for work-related or vacation visits.
In a separate, complementary project the University of York carried out detailed analysis of Land Registry data on individual transactions. The analysis found out that around 13 per cent of private market sales completed between April 2014 and March 2016 were to overseas buyers (accounting for 10 per cent of all new dwellings when affordable and social units are included).
It is rather unfair to blame the international investors for the London housing crisis. For, it is a combination of factors that have led to rise in prices of houses in London.
Source: blogs.lse.ac.uk