Smart City vision will fuel London property market
The Mayor of London, Sadiq Khan, recently outlined his vision for London to emerge as the world's leading 'Smart City', and this is another important and positive development for the property market.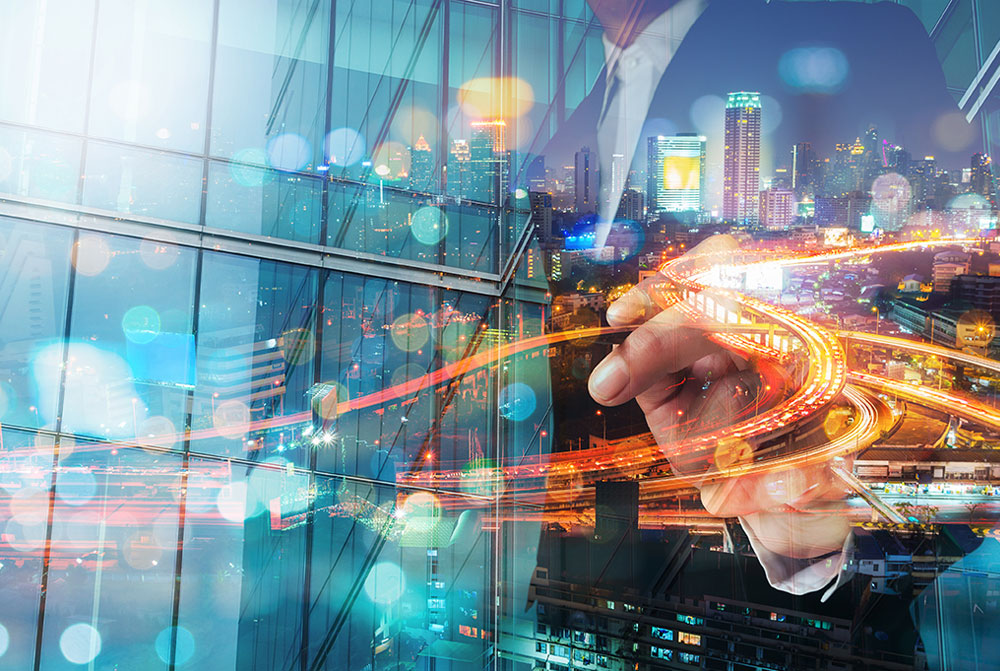 London is already Europe's leading smart city, and is second only to New York in the global rankings, according to a report by IESE Centre for Globalisation and Strategy. The new initiatives announced by the Mayor's office are aimed at propelling London to the top. Digital technology and data will be at the heart of making the capital an even better place to live, work and invest, something that every individual living in London aspires for.
These initiatives are bound to attract more investments, businesses and international trade to London with a cascading effect on the core sectors of the economy, as well as the residential real estate market and the commercial real estate. These developments have come at the right time because of speculations in the wake of Brexit that had impacted sales in the property market.
Some of the initiatives are indeed unique. A new £1.6m Clean Tech Incubator called Better Futures, which will help 100 London-based small businesses to deliver low-carbon and clean-tech products to tackle the causes and effects of climate change, is already in place. Better Futures will help kick start the development of a clean-tech cluster for London, developing a hub for low-carbon industries in the capital.
Though London is clearly Europe's leading tech hub, attracting talent, innovation and investment from around the world, the Mayor wants to see the capital become the leading global city in the use of smart technologies and data to improve public services and city life.
The Mayor's office has already begun recruitment to find a new Chief Digital Officer (CDO), who will work with the Mayor's Office, the Mayor's Smart London Board, local authorities and the technology sector to drive the development of smart city technologies and to build London's reputation as the city that the world looks to for leadership in urban innovation.
In addition, Plexal, Europe's newest technology innovation destination, forming Europe's biggest business innovation ecosystem at Here East, was opened recently. Spanning 68,000 square feet, Plexal has been built on the principles of a mini City and will support 800 technology start-ups & global corporations from across the world.
There is no doubt that these initiatives will collectively positively impact the London real estate market in the long-term. As the city emerges as the leading 'Smart City' of the world, the growth momentum will sustain accordingly. The stakeholders of the London property market have many expectations from these initiatives and are willing to contribute to the growth of the city.
Source: london.gov.uk