Transforming Real Estate – Impactful 7 Trends
The global real estate sector is undergoing a major transformation and the UK, one of the top property markets in the world, cannot remain insulated from the changes.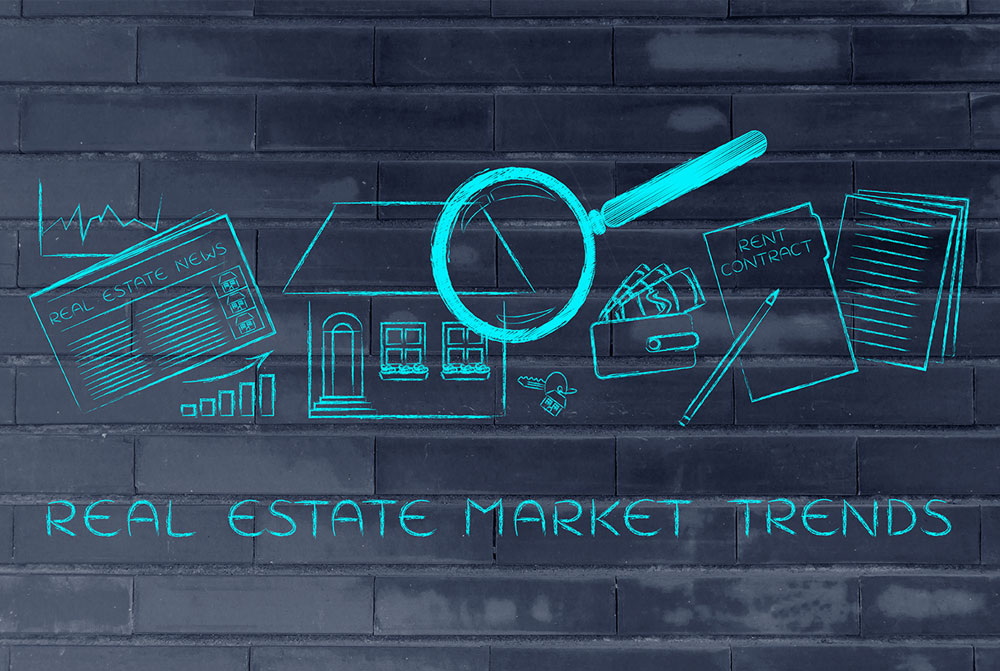 Leading international real estate advisor JLL has identified seven key trends, which are set to impact the real estate sector in a big way in the coming decades and redefine the business.
"The low carbon economy, tech innovation, demographic & workplace change, urbanisation, health & wellness, land & resource scarcity and transparency & social value will present the greatest challenges of our time," the firm said in its report. Many of these are already impacting the UK property market, particularly London, which is facing an acute shortage in housing.
It is estimated that by 2040, around 2.3 million households will be headed by a person older than 85 in the UK while solar and wind will account for 25 per cent of power generation globally; approximately, 84 per cent of the UK population will live in cities. To alleviate any long-term harmful effects on business, the environment and society, it is crucial that the real estate sector reacts to the trends today and seeks out opportunities to innovate, adapt and add value.
The findings by JLL are highly valid because the long-term impact of these trends will set the course for the real estate sector in the UK for the next three decades. In fact, the real estate sector in the UK is already subtly beginning to feel the impact of some of these trends. The price inflation has made it difficult for several first-time house-buyers to climb up the housing ladder. This problem has assumed a higher magnitude in London, particularly for young working professionals. Though the government has come up with several initiatives, the cooling effect is not yet felt in the housing sector.
It becomes imperative for the stakeholders concerned to come up with alternatives to ensure that housing is available to all segments of society. Innovative business plans to provide quality housing at lower capital values must be pursued. Many developers are already foraying into modular/ prefabricated homes, as the technology can drastically reduce the cost of construction and lower the time-frame. The quicker the number of houses enter the housing market, the impact on the prices. Besides, shifting to modular housing has its own positive impact on the environment.
JLL is of the view that the challenges are so stark, and the opportunities so significant, that the real estate industry will need to be braver and bolder in its approach and in setting transformative sustainability ambitions. The real estate sector must incorporate these trends as their long-term goals to be part of the transformation.
Source: jll.co.uk