London – home to second highest number of UHNWI residents
Here's another reason as to why rank London ranks among the top global real estate destinations – Europe's financial capital is home to as many as 4,750 Ultra High Net Worth Individuals (UHNWIs) next only to New York, which has 6,570 UHNWIs.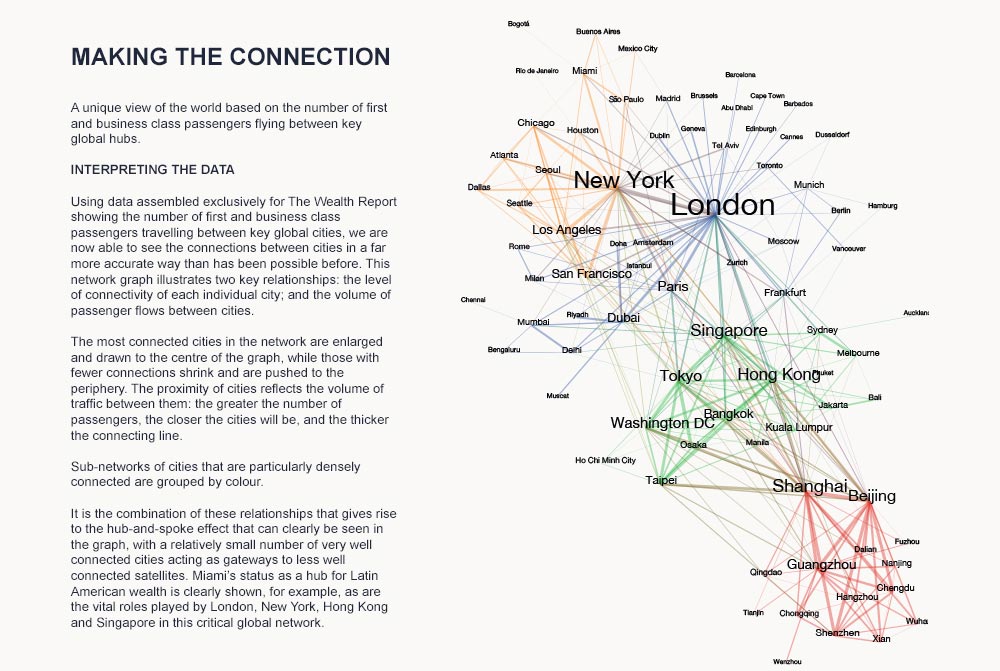 Data shown in the Knight Frank City Wealth Index 2017 clearly establishes London as the preferred for investments by UHNWIs. The Knight Frank City Wealth Index offers a fresh perspective on the urban hotspots and networks that are shaping the UHNWI world, now and in the future.
According to the City Wealth Index 2017 report, the world's wealthy are a "footloose group", and the place they call home is only a starting point when trying to unravel the locations that most resonate with them. The City Wealth Index uses four critical measures to identify the cities that matter to the wealthy: Current wealth – the current population of UHNWIs. Investment – the total amount, in US$, of private investment in property during 2016, weighted in favour of those markets with a high proportion of cross-border inbound investment. Connectivity – the number of inbound and outbound first and business class flights in 2016. Future wealth – a forecast of each city's UHNWI population in 2026, weighted in accordance with the findings of our Attitudes Survey.
Using this methodology, the City Wealth Index 2017 reveals that London emerges just ahead of New York overall with top scores for both investment and connectivity. New York, however, leads on both current and future wealth indices. From a European perspective, there is little to celebrate, as London is the only European city in the top 10. With the exception of Moscow and London, all European cities score lower for future than for current wealth.
Despite several setbacks for the UK last year, London has reaffirmed its status as the hub of activities for international investors and global brands. The city continues to attract investments into the core sectors of the economy. The year 2016 saw record levels of global investments into UK commercial property. Global investors are continuing to invest in London residential real estate because of the strong fundamentals of the capital's property market, which is offering attractive ROI.
Strawberry Star is active in the London property market with its iconic developments Hoola and Sky Gardens located in the Royal Victoria Docs and Vauxhall/Nine Elms areas respectively. These areas are also home to UHNWIs of London, as they are experiencing proven growth in capital values of assets. If you are interested in buying apartments in Sky Gardens or Hoola, connect with our offices in London. We can arrange a viewing of the properties apart from providing insights into the local real estate market.
Source: The Wealth Report 2017
Image Source: Knight Frank Research