Real estate investment: London reigns supreme for 6th consecutive year
London continues to maintain its preeminent position in Europe for investments in real estate. For the sixth consecutive year, London has been ranked as the most attractive European city for real estate investments, according to a survey conducted by top real estate advisory firm CBRE.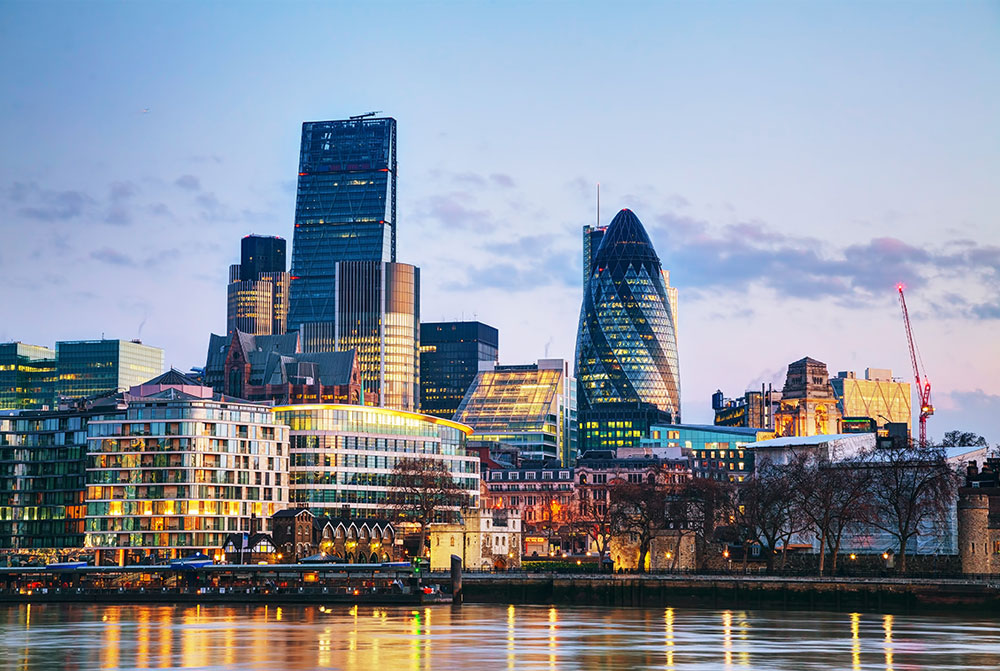 The survey analysis released at the world's prestigious property event MIPIM 2017 reaffirmed the status of London globally as a city that has consistently delivered returns in view of its strong property market fundamentals. The report is timely considering several setbacks that the city faced in 2016 owing to UK's exit from the EU and resultant economic impact.
The real estate market bounced back towards the end of 2016 and 2017 is holding promise, as investments into housing, industrial, retail and office continue to rise in London. CBRE said that 17 per cent of the survey respondents indicated London as their favourite preferred destination for investments in real estate. Berlin stood second with 15.8 per cent of the respondents favouring the German City.
The preference of cities for real estate investments were in the following order: London, Berlin, Madrid, Amsterdam, Paris, Warsaw, Oslo, Prague, Stockholm and Frankfurt. A bulk of the investors are looking at good secondary or value-add opportunities and they intend to spend as much this year on acquiring real estate assets, which can deliver returns in the long term.
Among the investment segments, offices and industrial sectors are being considered by investors in 2017. "Investors now perceive industrial and logistics as the second most attractive sector, motivated by structural changes such as the broad-based integration of e-commerce in the supply chain and the development of logistics as an institutional investment product," CBRE said.
A report by another real estate consultancy firm Collins International observed that industrial sector would continue to outperform other sectors in the UK in 2017. Consequently, investors in the UK are likely to bet big on the industrial sector for consistent returns.
It is heartening to note that majority of the investors, according to the CBRE survey, are taking the "economic climate rather than geo-political events" into consideration while making an investment decision. The survey reflects a desire for assets where active management can be used to enhance returns in a growing economic environment where yields are compressed and interest rates are likely to rise.
Strawberry Star is an end-to-end real estate services provider in London with the objective of channelising global investments into Europe's No 1 real estate market. If you are interested in investing in the London property market, call any of our global offices to check our options, which offer consistent returns.
Source: news.cbre.co.uk
Image Source: Andreykr