International brands ensure record year for London commercial property market
London continues to remain the top destination for international brands and retailers despite the recent political developments in the UK. A latest research conducted by commercial real estate services provider CBRE revealed that more than 75 new retail brands have set up shop in London, especially in Central London, Mayfair and Chelsea in 2016!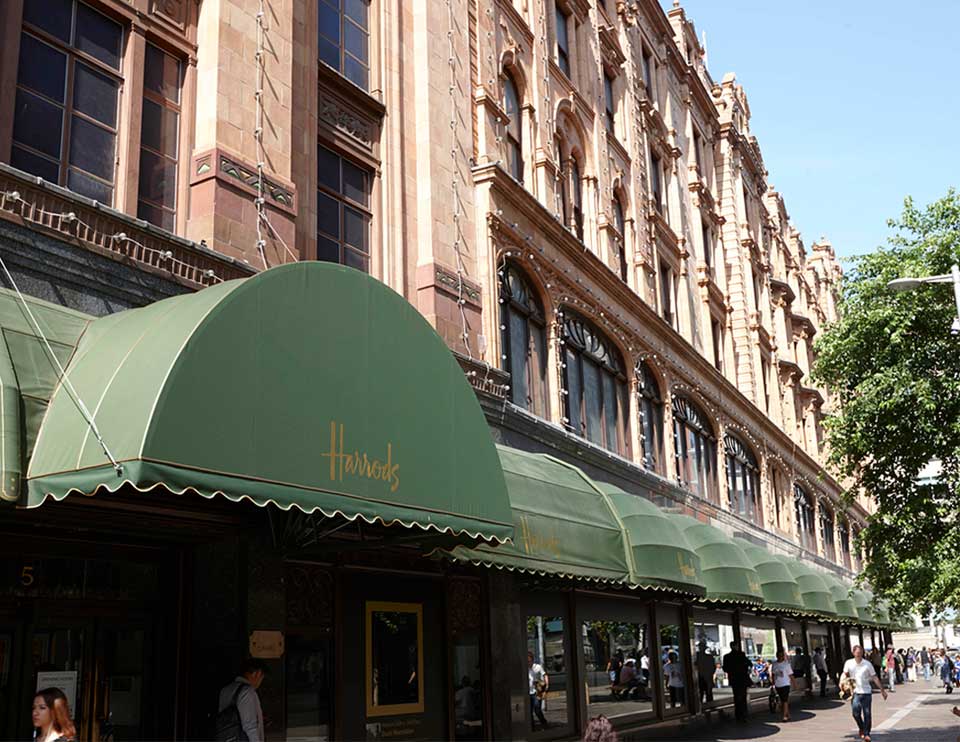 This is highly encouraging sign for the stakeholders of the real estate sector following speculations regarding the future of the London property market in the wake of Brexit. But CBRE data reveals that 2016 will be a record year for London as investments in the retail sector are expected to hit the £2bn mark. There is no doubt that the demand for commercial property assets in London remains high.
Of the 75 new retail entrants, two-thirds are from Europe (16 from the UK, 11 from France, and 9 from Italy). There are well-known brands from the US as well that made their presence felt in London this year. For instance, sportswear brand New Balance opened its UK flagship store on Oxford Street occupying 12,750 sq. ft space, making it one of the biggest such outlets.
Similarly, several well-known brands have chosen Notting Hill, South Molton Street, South Audley Street, Sloane Street, Elizabeth Street, Beak Street and Covent Garden to open their retail outlets. Interestingly, 20 of the new retail entrants to London are from the luxury segment.
The fact that these retail brands are taking up space in prime locations of London despite commercial rents being high reflects the importance being given to the financial capital of Europe. More well-known brands are expected to enter London in a big way and are scouting for vantage space.
London remains a global tourist destination and an international business hub. London, which attracts more than 17 million tourists every year, next only to Hong Kong, is a premier shopping destination. For international tourists visiting London, the trip is incomplete without shopping in Chelsea or visiting any of the high street fashion brand stores. So, it is natural for international and UK brands to take advantage of the edge that London offers over other travel destinations.
A commercial property in London, especially Central London, offers the best ROI, as the demand for retail / office space is very high. Leading firms have snapped up commercial space in Central London to meet the growing demand. If you are interested in acquiring a commercial property in London, we have some of the best investment options
Source: news.cbre.co.uk

Image: Richard Leeney