Super prime rental market in UK Home Counties shows growth
The super prime rental market in the Home Counties is witnessing growth with rich tenants showing more interest in localities outside of London.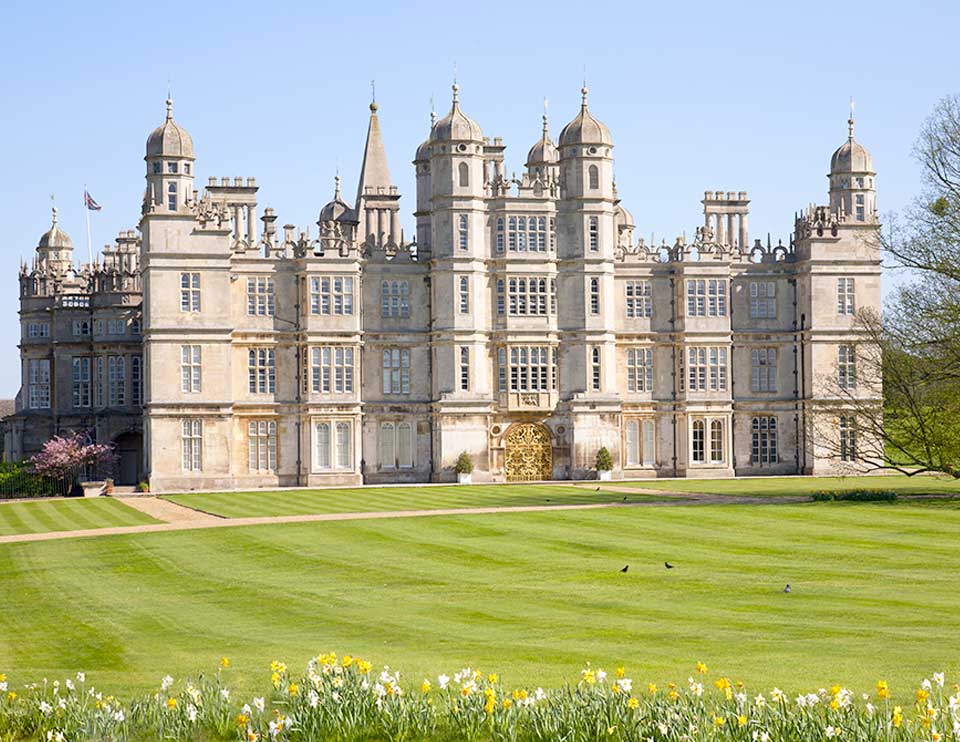 According to the latest research by Knight Frank, there has been a steady increase in the number of tenants exploring the Home Counties for rented accommodation in the range of over £15,000 per month rent.
The number of tenant viewings doubled in 2016 from 2017 and the trend is attributed to an increased stamp duty on high-end homes, especially in London. For instance, a property worth £10 million would attract a stamp duty of £1.1 million in the Home Counties. If the same landlord acquired a second home in the Home Counties, the stamp duty would be £1.4 million. This is equivalent to three years of rent and it will be prudent for investors to rent such homes rather than buying them.
Interestingly, international tenants make up for a large section of the tenants in the Home Counties. According to Knight Frank research, they account for 81 percent of all the agreed tenancies in the Home Counties since 2014. Of these, the US nationals form the biggest chunk, over a third of the super-prime property tenants in the region.
Other factors that are driving the growth of the super prime rental market in the Home Counties are the presence of reputed international schools and the excellent transport connectivity to London. It is common for expats to prefer quiet neighborhoods with all amenities, facilities and good transportation links in global cities and London is no exception to this trend.
Overseas property buyers are seeing tremendous business potential from the Home Counties from an investment perspective. As it costs much to acquire buy-to-let super-prime homes in London, many of the international investors are looking at properties in Home Counties for assured long-term returns on their investments.
In fact, the number of inquiries from international property buyers for super prime properties outside London is increasing gradually. We expect a higher number of international buyers to acquire residential properties in Home Counties, as the ROI is assured through international tenants.
If you are keen on investing in a residential property in London or the Home Counties, feel free to connect with expert real estate agents at any of the global offices of Strawberry Star.
Source: Cityam.com

Image: Shelli Jensen