International buyers show more interest in London property market
Contrary to popular perception that London may not remain the preferred destination for investing in the property market for international buyers following Brexit, a research has found out that there has been an actual increase in such transactions this year.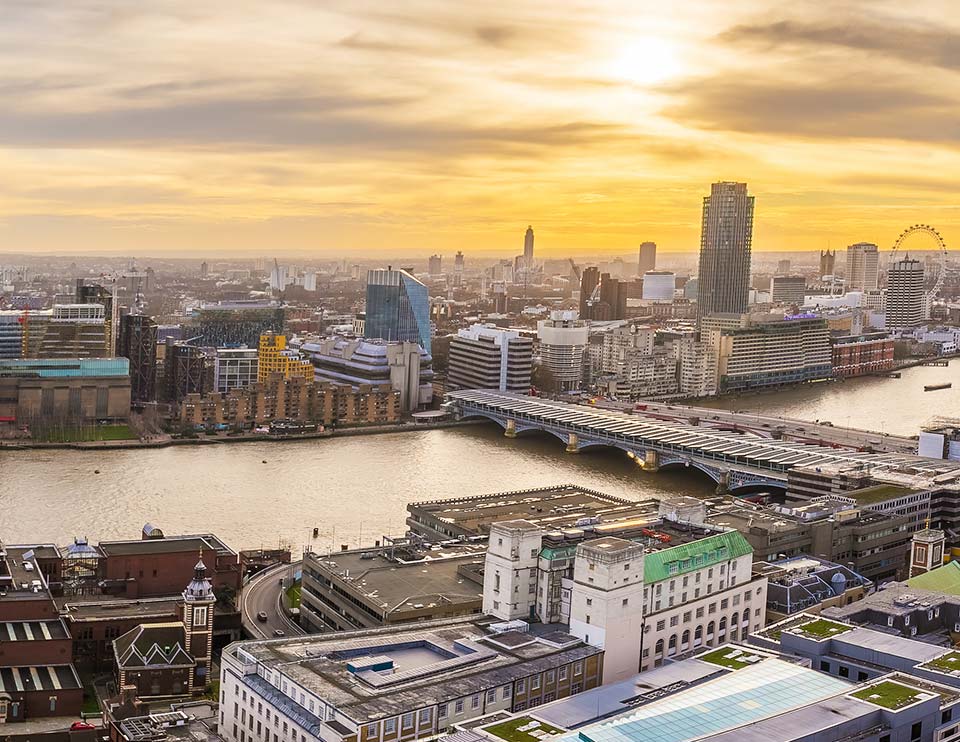 According to Market Insight report for November/December 2016 by real estate services provider Hamptons International, the proportion of international buyers of London property increased by 6 percent in the last three months to reach 29 percent.
Domestic buyers still account for 70 percent of the investors, who are showing interest in the London property market. But the increase is in the number of overseas buyers investing in the London property market is a significant development for the City. This trend is attributed to a combination of factors, such as the unsubstantiated uncertainty in the wake of the UK quitting the EU and the fall in sterling.
Geography wise, property buyers from the EU accounted for 12 per cent while the proportion of investors from the Middle East was 4 per cent. Investors from the USA accounted for 2 per cent of the property buyers in London. While investors from India accounted for 3 percent of the property buyers, the rest are from China, Hong Kong, Australia, Russia, South Africa, and the Far East.
Within the capital, buyers from the EU lost interest in Central London properties while investors from the USA formed the biggest chunk – 6 percent, up from 1 per cent during April-June. Asians also showed faith in Central London property market, as the proportion of investors increased from 2 per cent to 4 per cent.
According to the report, Chinese and Indian investors accounted for 12 percent of the properties purchased in Prime Central London, an increase of over 3 percent when compared to the third quarter of 2016. The EU investors' share in the Prime Central London property market fell from 28 per cent to 21 per cent during the same period. However, the overall proportion of international investors in the Prime Central London property market increased to 60 per cent in the quarter.
These research findings clearly establish that London continues to remain a global property hotspot with investors showing faith in the local market. The fundamentals of the London property market are strong and the return on investment has to be viewed from the long-term perspective instead of seeking short-term gains.
If you are an international investor planning to partner with any London-based real estate service provider to enter the UK property market, we are keen on associating with you. Write to us or call any of our London offices to schedule a meeting or a telephone conversation
Source: JLL
Image: zoltangabor