East of London Emerging as Property Investment Hotspot
The prices of properties, as well as rents in the East of the City are gradually increasing owing to a combination of favourable factors, according to the latest report released by global real estate services provider Savills.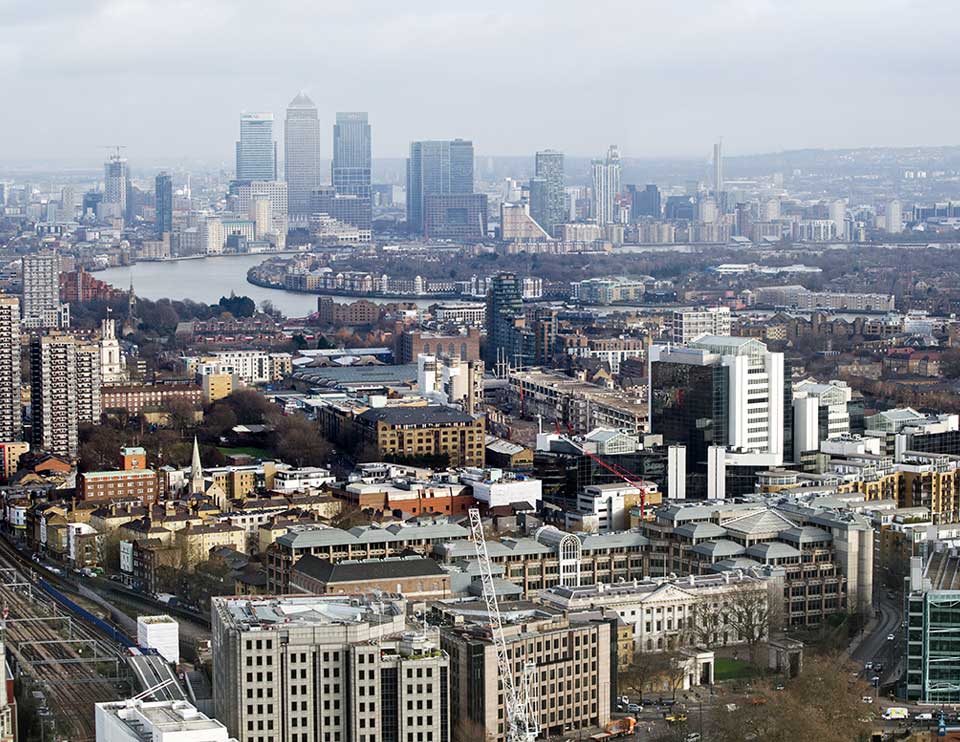 Quoting the Land Registry, the report notes that the average sale price of properties in Wapping in East London is £740,000 (by July 2016), which is 47 percent higher than the nearby financial centre of Canary Wharf. This is an interesting finding, as Canary Wharf is considered a premium property market in London and makes Wapping a compelling proposition for investors.
Nestled on the north bank of the River Thames and the ancient thoroughfare (formerly Ratcliffe Highway), Wapping, saw residential development since the early 80s. A majority of the deserted warehouses made way for luxury housing projects. The trend of transforming industrial and office space into residential projects has continued in Wapping resulting in a positive impact on the housing stock in the neighbourhood.
Incidentally, the prices of properties in prime areas of Wapping increased by 45 per cent in the period since the financial crisis owing to strong demand and limited housing stock. This growth rate is better than the 32 per cent average growth in property prices seen in wider prime areas of London. According to Savills report, the average price per square foot values of used properties is £1,000. In fact, Wapping has outperformed the prime Central London market in the growth of property prices.
In the rental market, the rent value is 11 per cent higher in Wapping when compared to Canary Wharf. The median monthly rental in Wapping is £2,000 as against Canary Wharf's £1,800 while the average rent in the City of London is £2,200. The rental growth in prime Wapping outperformed the rest of prime London since the last peak growth (2007-08) with the rate being 12 percent. International tenants account for a whopping 47 percent in prime Wapping area. It is established that Wapping is the preferred destination for international residents looking for rental properties considering the competitive rates.
The proximity of Wapping to the financial district of Canary Wharf is driving demand for prime properties from investors as well as owner occupiers. The Savills report notes that financial and insurance services employees accounted for almost three-quarters of all buyers and over half of all the tenants over the past two years in Wapping prime market.
Our expertise in the property market makes us a good point of contact if you have questions and if you're looking for investing in a property, we have some spectacular ones on our books, including the brand new Hoola, which is closer to East London.
Source: Savills Report
Image Source: BasPhoto