Housing crisis - Chancellor's timely intervention
UK Chancellor Philip Hammond's latest announcement is a timely intervention to end the UK housing crisis, which is spiraling out of control.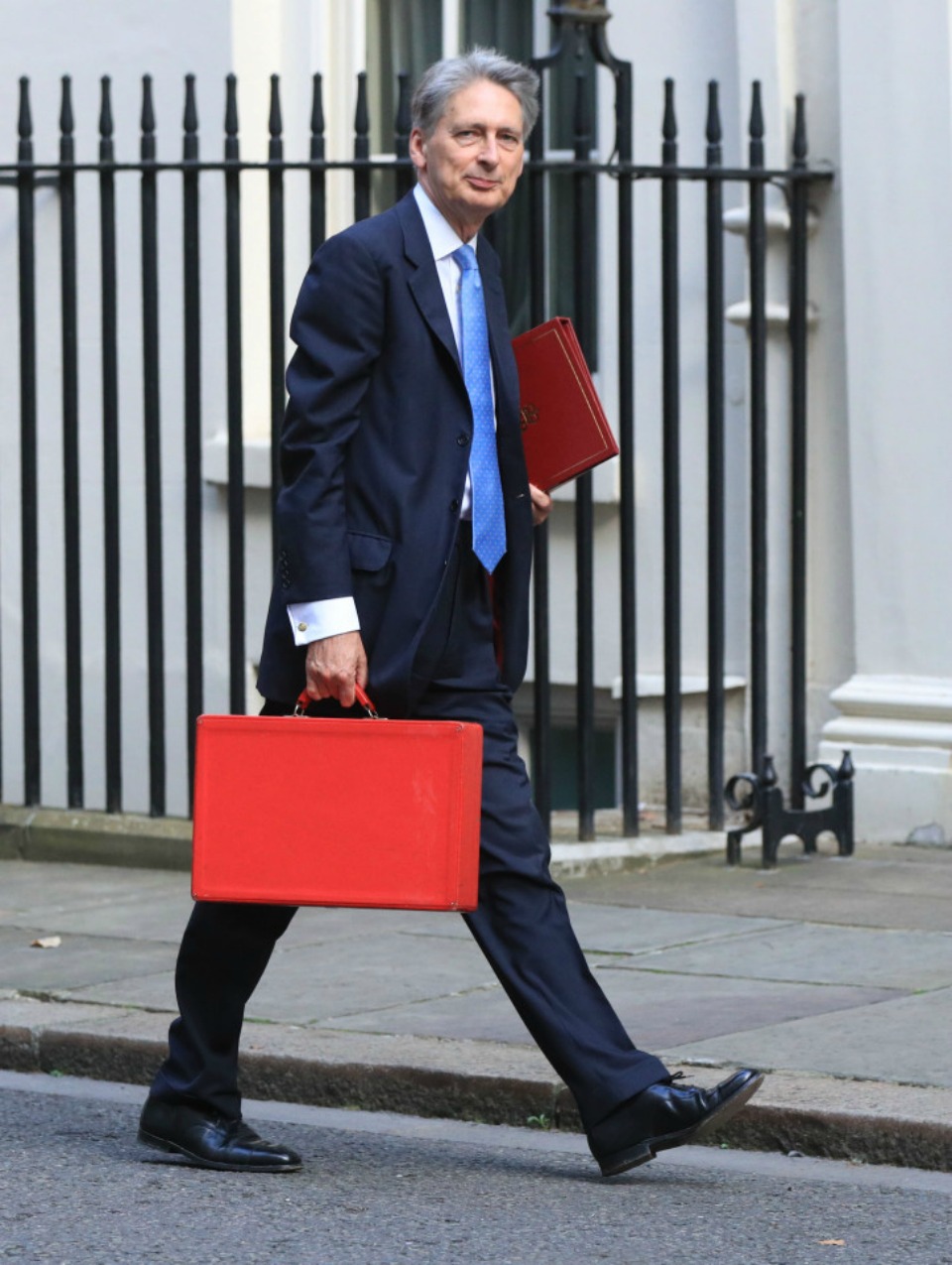 According to local news reports, the Chancellor has announced a £5bn fund to help create 25,000 new homes during next year. Though this housing target is nowhere near the demand, it is a positive step and offers some encouragement for those eager to buy a home of their own.
Of the £5bn announced, £2bn has been set aside to encourage new developers in the market to construct homes at a rate faster than those built by traditional house-builders. The government expects to build 15,000 houses using surplus public land.
The stimulus package announced by the Chancellor includes loans to small and medium-sized house builders, who will use innovative models, practices and building methods, such as offsite construction technology - a method which has been proven to drastically reduce the time taken to build a home apart from halving the input costs - to swiftly construct affordable new builds for sale.
Over the years, several companies across the world have pioneered offsite construction technology in an attempt to cut down the time taken to build a home. While this practice has become widely accepted in many countries as a means of successfully reducing the high demand for housing, its potential is yet to be established in the UK.
It is recommended that the government work towards creating an ecosystem conducive to the offsite construction of new homes. This would include specific policy level promotions implemented by the local authorities, which focuses on incorporating this offsite construction technology in housing and it would go a long way in reducing the currently high demand for affordable real estate.
Some of the remaining money in the fund will be deployed towards the creation of infrastructure for housing. This is a welcome move (considering the delay in the construction of homes, especially affordable ones), coming at a time when the cost of raw materials is rising, adding to the existing housing crisis.
It is heartening to note the government is thinking beyond the conventional realm to resolve the housing crisis and the decision recently announced is a well-thought out one, given that traditional methods have clearly not been able to cope with the rising demand for housing.
If you are looking to invest in property development of affordable houses, let us know. We can help identify ideal locations where a new build for sale will give you a solid return on your investment.
Image Source: thesun.co.uk