UK property market maintains stability
The latest UK Residential Market Survey (August 2016) conducted by the Royal Institute of Chartered Surveyors (RICS) reveals certain interesting developments and is an encouraging sign for UK property stakeholders.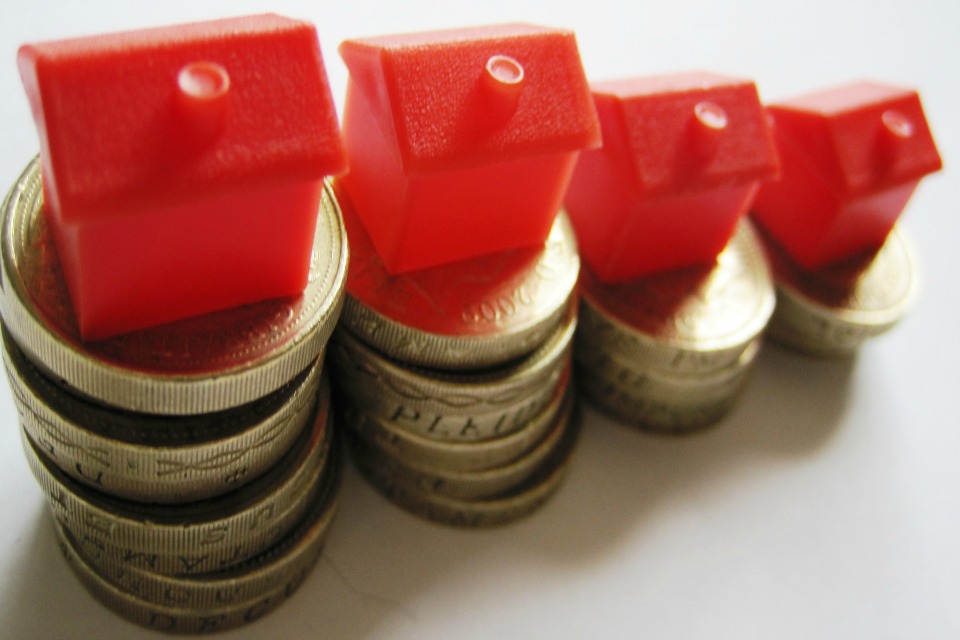 It is heartening to note that confidence across the sector is recovering gradually despite the EU referendum (July). From the price point of view, except for specific regions in London, prices of properties are on the rise in several important UK markets (such as Manchester where demand for housing shows a significant increase).
About 12 per cent or more surveyors reported an increase in property values for the month of August when compared to July . This means that more transactions and inquiries for properties have taken place in the month of August. This is contradictory to the general speculation that the market might take a hit post-Brexit.
The RICS survey also makes it clear that price growth is expected for the next three months, owing to the increased demand for new builds for sale.
For the first time since April this year, there are strong indications that the property market will remain robust. The RICS has attributed this development to shortage of property for sale in key markets (owing to landlords who had put their properties up for sale withdrawing them over Brexit fears) and an increase in the number of new buyers, including first-time home buyers.
Using these findings, which provide a realistic picture of the current property market property companies can realign their business strategies. Our expertise on the property market make us a good point of contact if you have questions and if you're looking for investment property, we have some spectacular ones on our books.
Photo Credit: builderandengineer.co.uk