Investment in Central London prime retail property up
The investment in Central London prime retail property in the first half of 2016 has crossed a record £1bn indicating that the financial capital of London continues to charm investors.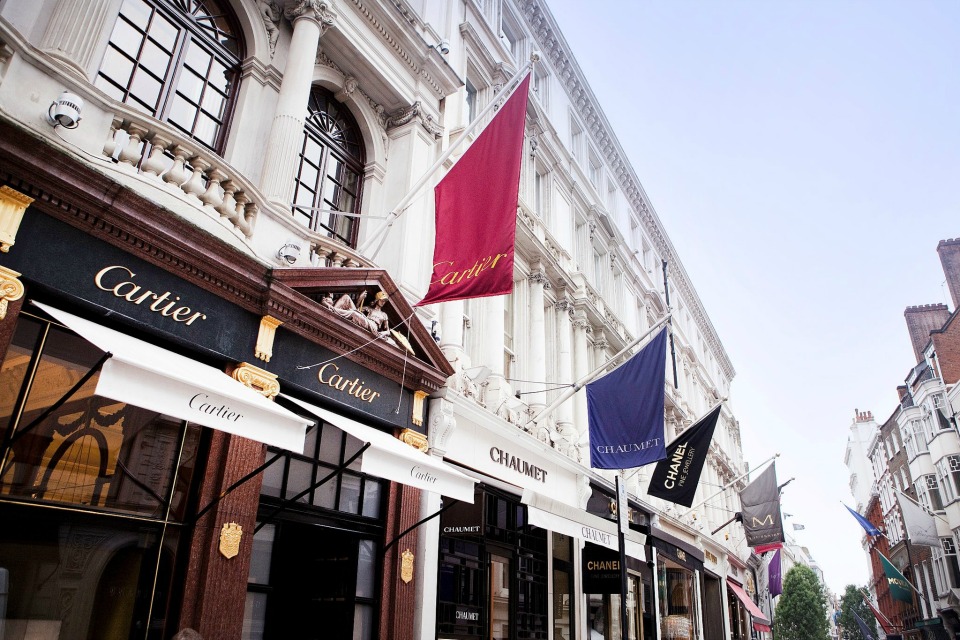 Latest research data revealed by CBRE, the world's leading global real estate advisor shows that the investment in Central London prime retail property during the first half of 2016 is much higher than the first half average of £700 million in recent years.
The CBRE report is optimistic about London as a property market in its finding, "the market's reputation as a secure long-term investment has been bolstered by a third successive quarter of prime yields at record lows. Investors continue to regard prime Central London retail as being relatively protected from the macroeconomic headwinds that have caused nervousness in other markets."
The total investment in Central London prime retail property for the first half of 2016 is expected to be much more than £1bn, as deals worth £450m are in the pipeline. Once the investment figures for August are officially announced, the total investment for the first half of 2016 could be close to £1.5 bn.
The fall in sterling was one of the factors prompting investors to acquire retail property in Central London. International investors constituted over 60% of the buyers, suggesting confidence in the London property market where returns are usually high. Investors in commercial property, especially in the retail sector, do not seem to have adopted the 'wait and watch' considering the investments that flowed in July and August 2016.
A sophisticated and reliable retail model, encompassing logistics network, retail locations, a mature e-commerce service and market diversity makes London an attractive destination for investments in the property market.
Hence, if you're looking for investment opportunities, property development in this market segment is worth considering. Let us know if you need help identify suitable areas and projects you can invest in.
Photo Credit: Cajsa Lykke Carlson