Slow pace of house-building remains a major concern
The latest figures on the number of houses built in the UK in the last three months (April to June) are out, but offer no respite from the ongoing housing crisis.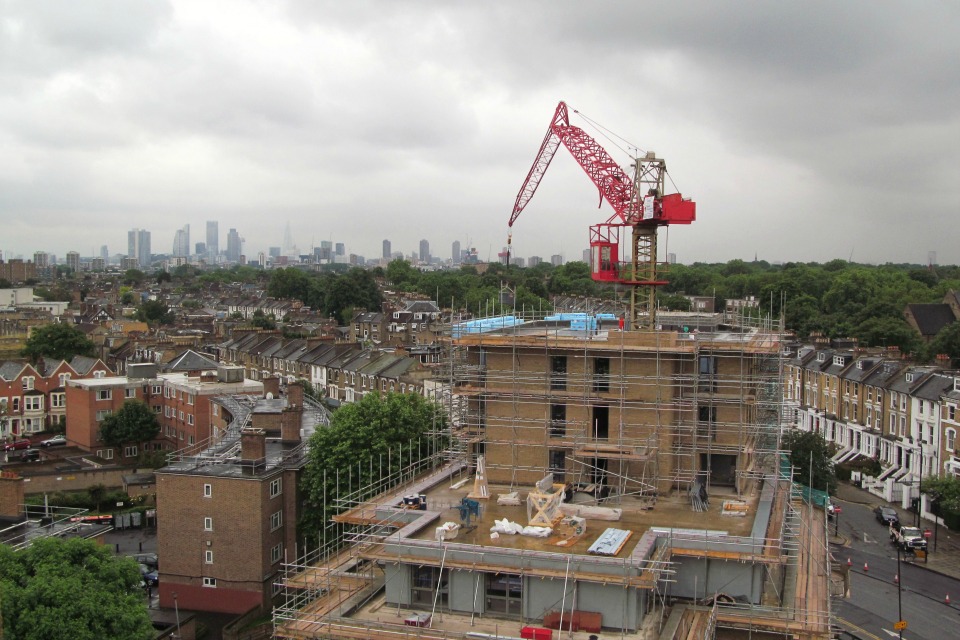 This is another indication that the pace of house-building is not sufficient to meet the growing demand for housing, especially affordable homes, in the UK and in particular London.
From April to June 2016, as many as 34,920 houses were completed in the UK, according to the latest data released by National Housing Statistics. This is 7 per cent higher than those built from January to March 2016. However, it is 2 per cent less than the corresponding period for the year 2015.
It is estimated that every year 250,000 new homes are required to overcome the shortage in the UK's housing market. The number of houses being built every year is less than 150,000, a cause for concern, as a growing number of prospective home-buyers is added to the pool of 'demand'. As a consequence, the gap between the supply and demand for housing in the UK market is widening at a faster pace.
The private sector alone is not able to meet the growing demand for housing. Private enterprise housing starts (seasonally adjusted) were 4 per cent higher in the June quarter 2016 than the previous quarter whereas completions were 3 per cent higher. New builds by housing associations were 6 per cent lower compared to the last quarter and completions 29 per cent higher, according to government data. It means that the various models currently in practice are not able to meet the housing demand.
The role of Local Authorities has once again come into focus as the housing targets have to be met. Historically, the number of completions were increasing until the 1970's with a peak of 352,540 dwellings completed in 1968. Completions then fell significantly in the next decade.
In terms of tenure of developer, from 1946 to 1980's a large number of completions were delivered by local authorities (Council housing) but has reduced considerably since changes in the 1980s and local authorities becoming housing 'enablers' working with housing associations rather than direct 'providers'.
The completions delivered by the private sector picked up in the 1950's and soon started dominating the market through to current day. Housing associations have delivered broadly steady numbers of completions over the years. Taking these developments into consideration, the local authorities have to partner with the stakeholders of housing to evolve an innovative model to meet the demand for housing.
If you're interested in property development of affordable London homes, let us know. We can identify several excellent projects in the capital where equity invested will yield strong returns.
Image Source: cps.org.uk