Falling homeownership rate raises concerns of affordable housing
The focus of the British economy for the past few weeks has been on Brexit and its impact on the property market, but a more serious concern that seems to have gone unnoticed, until now, is the latest finding on the falling homeownership rate in the UK, especially London.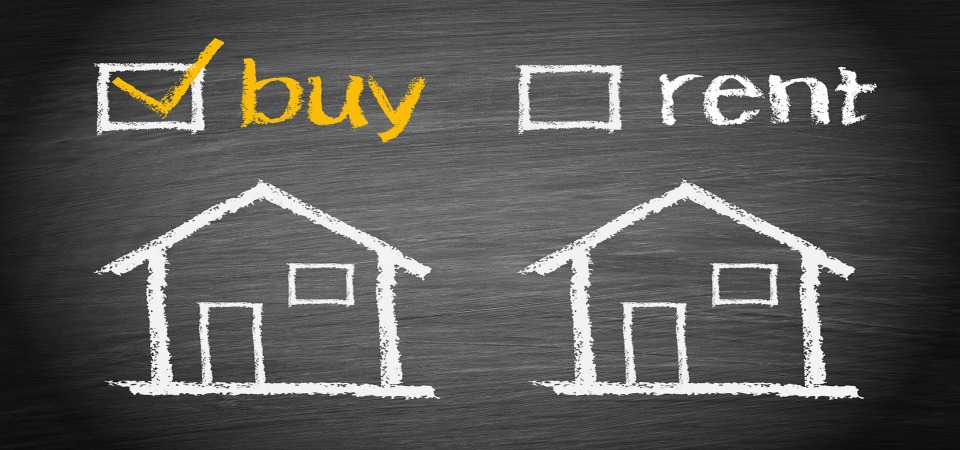 A recent report by Labour Force Survey revealed that homeownership is at its lowest level for three decades, as the housing crisis continues to occupy centre stage.
The survey reveals how housing has become unaffordable for first time buyers and working professionals in Europe's financial capital. One of the main reasons for this development is the widening gap between people's income (earnings) and the rapid increase in the price of properties across the nation. As a consequence, a greater number of people are forced to take up rented accommodation instead of buying a home. Homeownership currently stands at 63.8% - a figure previously recorded in 1986, indicating growing fears that housing is becoming increasingly unaffordable for ordinary citizens.
Among the worst affected are 22 - 30 year old home buyers in London. In addition, people who do not inherit properties are also likely to contribute to the decline in the homeownership rate. Over the long term, there is a danger of damage to the socio-economic fabric of society if this this trend is ignored.
The housing crisis has already impacted other sectors of the economy. The time is right for the government to initiate programmes to stop the sliding homeownership rate while they try to meet their objectives for affordable housing.
There are several successful models that can make housing affordable to all segments of society, but they require policy level changes. The local authorities and Councils have a big role to play in ushering in reforms in the housing sector to ensure new models are explored; these can be specific to the local authority depending on its requirements and commitment towards social housing.
The local authorities can identify suitable partners with a genuine commitment to affordable housing. Desperate times don't necessarily need desperate measures; a strategic long-term programme involving local authorities and councils is the first step towards addressing the housing crisis.
The market is starved of affordable housing for the masses, so if you're considering property development there is plenty of scope for investment. If you need help identifying suitable property investment opportunities in London or pricing your new homes for sale call or drop by our office.
Photo Credit: Mat Maltby