London's Royal Docks emerge property investment destination
Properties in prime central London may be commanding whopping prices but the city's Zone 3, especially the Royal Docks is emerging as the preferred destination for investment in the property market.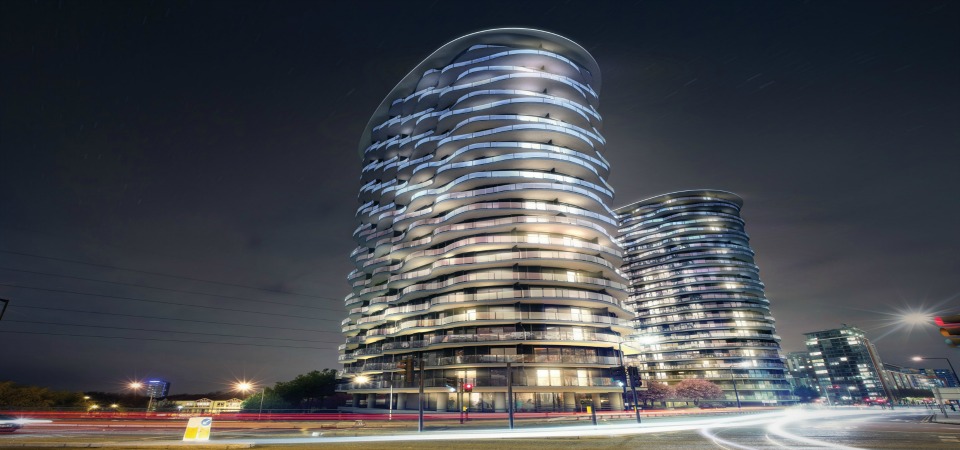 The value of the properties, especially through rental income, is projected to multiply several times in the next 3 years, as the Royal Docks undergoes a major transformation.
The prices of properties around Royal Docks are expected to reach £600 per sq ft by 2018, a substantial increase of over 50% from the current prices. It is no wonder that first time buyers and second home buyers are exploring possibilities of realizing the value of their investments from the Royal Docks area. With several plans in place for Royal Docks, it is set to become the next business district of London and a centre for global trade.
While the average property price in Royal Docks is growing steadily at £361,979, the average rental price is growing even faster with property owners quoting £417 per week. Though it is 35% less than the London average rent of £641 per week, Royal Docks holds tremendous potential for rental income, as more projects, amenities, job opportunities and businesses are planned for the next two years.
There are several unique attractions coming to the Royal Docks, including The Floating Village (5 hectares) with cafes, shops, homes and restaurants located beneath the Emirates Air Line (Cable Car). The nearby Royal Albert Dock is set to become London's centre for Asian businesses with development already underway. An estimated £1 billion investment in the project is expected to create 20,000 jobs and contribute £6 billion to the London economy.
As potential employees, visitors and students move to Royal Docks, the demand for housing of all types is expected to grow; there is no better time to acquire a property or invest in a risk-free scheme in the Royal Docks. Several prime properties are currently up for sale in the vicinity of the Royal Docks with growing interest from overseas buyers.
Strawberry Star, in partnership with HUB, is developing the landmark Hoola property, which will be ready for handover in October this year. Hoola could be your future address in the Royal Docks! Be the first to move into one of the coveted properties in the next business hub of London.
Photo Credit: hubgroup.co.uk