London property show by Strawberry Star & Colliers in Hong Kong
With London continuing to retain its pre-eminence as a top property market in the world, it attracts investors representing diverse sectors from across the globe.
The housing market of London is vibrant and offers various incentives to international travellers and those looking for a home in Europe's financial capital. As a consequence, international investors form a significant portion of the home-buyers in high growth areas of London.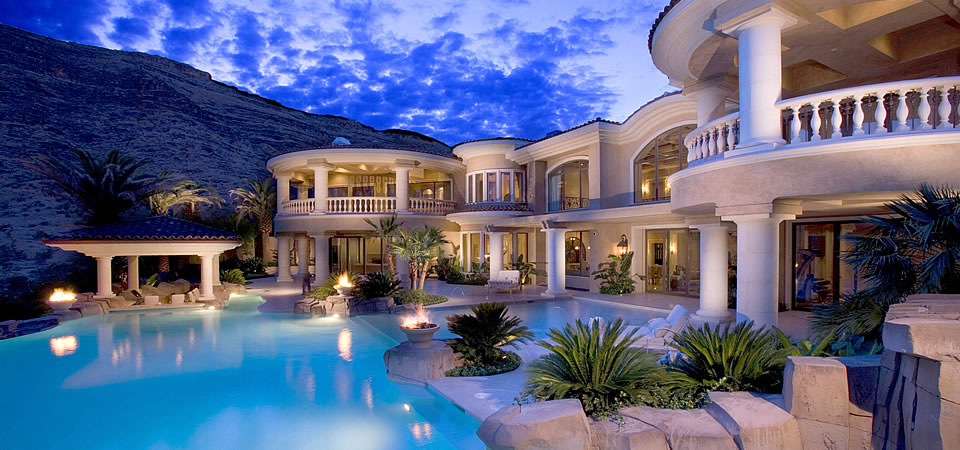 The level of interest in the London property market among Asian investors is high, with estate agents receiving fruitful queries. Investors from Singapore, Hong Kong, Dubai, China and India form a significant chunk of Asian home-buyers in London. As part of an initiative to showcase London properties, both residential and commercial, to Asian investors, Strawberry Star, London's leading property consultants and estate agents, in association with Colliers International, is hosting a 3-day exhibition in Hong Kong from June 16-19.
Hoola located in Royal Docks (East London) will be the showcase property of the exhibition to be held at the office of Colliers in Hong Kong. Developed by HUB in association with Strawberry Star, Hoola offers a unique opportunity for riverside living. Royal Docks, earmarked as one of the significant regeneration areas of London, has several other interesting developments coming up and the property prices are expected to go up in a short period of time. So, this is the most appropriate time to acquire a property in London's future business district.
Property consultants and highly experienced estate agents from Strawberry Star will offer deep insights into the London property market with specific reference to investments in East London during the 3-day show. Tax seminars, investment options and consultation meetings, are also part of the unique show. This will be an excellent opportunity for prospective investors to meet expert estate agents from Strawberry Star to gain a better understanding of the London property market and make an informed decision.
It is interesting to note that several Asian investors are acquiring property in Royal Docks, as Hoola is set to become the gateway to the Asian Business Port (ABP) - a £1bn development aimed at Asian businesses looking to establish themselves in London. It is expected to create 20,000 new jobs, 6m sq. ft. of office space and numerous leisure facilities. Hoola is set for completion in September / October 2016 and is a compelling proposition for investors to acquire a property and be integral to the Royal Docks where property value appreciation is one of the highest for London. From a rental income perspective, the scope in Royal Docks is immense.
For more information on this property exhibition, you can connect with Strawberry Star's Hong Kong office Tel: +852 2812 6919