London's commercial property rent growth a good sign for international investors
Amidst the Brexit uncertainty an interesting development is taking place in the London property market, particularly the office space.
Despite the June 23 referendum conundrum, a research conducted by CBRE has revealed that the prime commercial property rents, especially in the capital city, are witnessing a steady growth since the last three months. This indicates that the London commercial property market continues to remain an attractive proposition, as demand for office space continues to surge.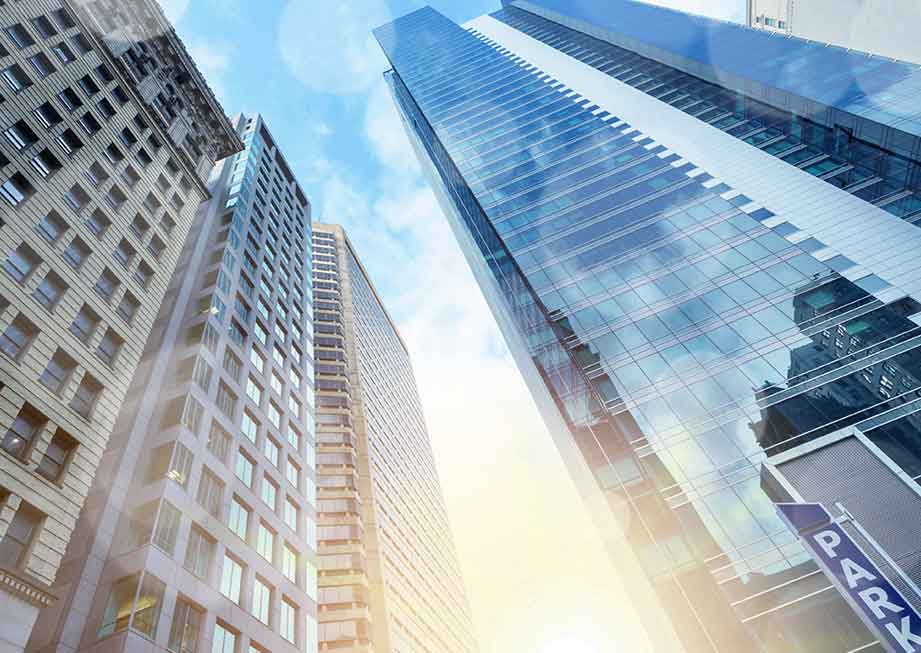 The CBRE report reveals that prime Central London office showed significant growth (2.6%) in rental as well as capital values in the first three months of 2016 calendar year. The growth drivers were office space, industrial property and retail warehouses, as investors bought more commercial property apart from renting them. The rental growth across the board sustained the highest level since 2007, indicating the demand that is expected to continue into the year, according to the CBRE Prime Rents & Yield Monitor.
Within London city, there are hubs that also witnessed an increase in rental values since the beginning of the year. While offices in prime central London saw the highest rental growth (4.6%) in six years, the Docklands reported an increase of 5.4% in rents. More number of companies with global presence and international firms expanding their presence in London are absorbing the office space thereby contributing to the increase in rents, which they usually afford.
The rental growth in office space is largely attributed to the rise in demand for industrial property also. The CBRE data shows that rental growth for industrial property increased to 2% during the first three months of the year and it is considered as the third highest increase in the sector since 2001. Once again, London enjoyed the highest industrial property rental growth at 3.9% during the first three months of 2016. Investors with office space in London are expected to open up more properties for rent in the coming months, as the demand continues to grow
The average growth in rental values across UK commercial property market stood at 1.4% for the first three months of 2016. The rental growth rate was the same during the last three months of 2015. It means that the UK commercial property market has sustained the growth in rental value despite so many negative developments being attributed to the sector in the last three months. In reality, none of these predicted developments, especially the run up to Brexit, seem to have impacted the commercial property market.
International investors need to take cognizance of these developments while making an informed decision in securing commitments from the London office space market. A lot is being speculated about the future of the London property market, but the CBRE report holds out the truth and investors have to rely on such data to ensure that their investments are safe.