The Asset – Chinese money to chase overseas properties in 2015 – by Christina Wang
Taking the lead from Anbang Insurance's record US$1.95 billion purchase of Waldorf Astoria in New York, many Chinese insurance companies' are keen to acquire properties in Western countries.
Sunshine Insurance announced it will buy Sheraton Hotel & Resorts in Sydney for A$463 million. China's Ping An Insurance is reportedly bidding to buy The Squaire in Frankfurt while Taikang Life and Gaw Capital Partners are expecting to purchase Milton Gate in London.
That's one part of the regional trend. KK So, Asia-Pacific real estate tax leader at PwC says that institutional capital from sovereign wealth funds, pension funds and insurance companies is playing an increasingly important role in property, with a major increase in funds directed into both regional and global real estate markets.
Rick Kirkbride, partner and vice-chair of the real estate practice of law firm Paul Hastings, says the real estate market has reached saturation point in Asia and this leads to regional property investors' looking to other regions.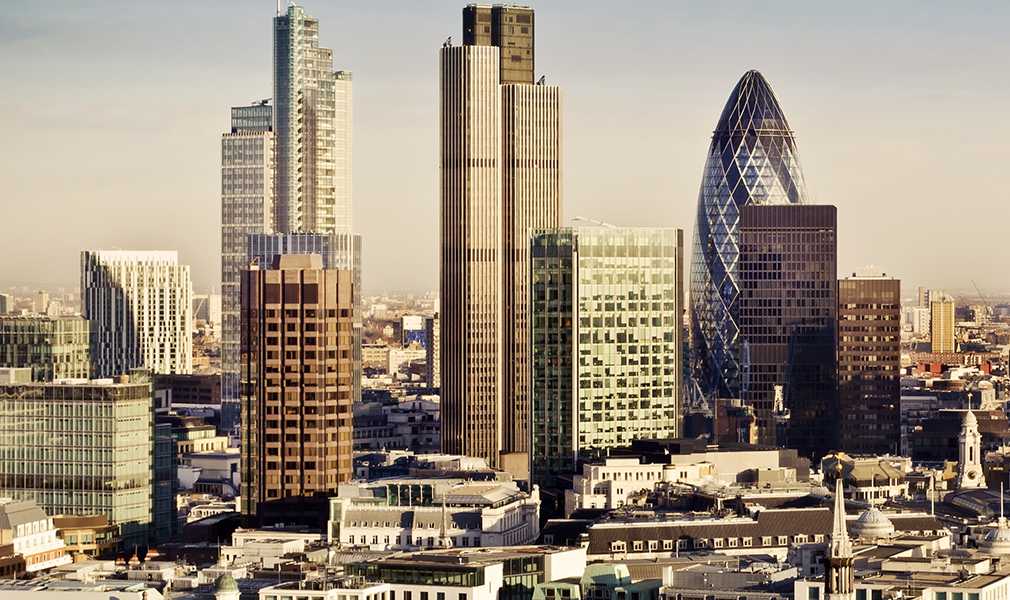 It will be recalled that in the 1980s, Japanese developers came with financing from banks to acquire assets in the West. Today, Chinese and Japanese investors buy with cash, says Philip N. Feder, chairman of Paul Hastings' global real estate practice.
Joel H. Rothstein, partner of the law firm, notes that 20 years ago, his clients were US private equity funds seeking to invest in China. But about two years ago, the trend has been largely reversed as more Chinese capital is introduced to invest in the US.
It's much easier to invest in US real estate as there is no land grant required and the process is more transparent, Rothstein adds.
For US property sellers, they are more open to investment capital from around the world, whether they are from the Middle East or China, Feder says, so there is no fear observed around "China will buy the US". At the end of day, it's the likelihood of closing the deal and the price that will determine whether the transaction will be fulfilled or not, according to Rothstein.
David A. Blumenfeld, partner of Paul Hastings' real estate department and chair of Asia hospitality practice (Hong Kong and Shanghai), predicts there will be multiple Chinese institutional investors announcing market leading transactions outside of China next year.
Aside from institutions, high net worth individuals make up another big group of buyers in overseas residential property markets for their children's education and visa requirements, Paul Hastings' Blumenfeld says.
Santhosh Gowda, chairman of Strawberry Star, a property company that specializes in prime London real estate, notes in an interview with The Asset that there are a number of big family funds flowing from Asia into London. There are quite a few large developments that are generating interest, like Asian Business Port and Royal Wharf in the Docklands, among others, and these projects are creating thousands of new office spaces and residential units.
But management of overseas properties is a big challenge for individual investors. "We have seen that property investors from Hong Kong are unable to unlock the true potential of the real estate value in London owing to a lack of deep understanding of the market. Even issues relating to taxation can be complex and compelling," Gowda comments.
Strawberry Star opened an office in Hong Kong in late October to offer lettings and sales services from local experts, facilitating easy targeted investment and management of properties in London to help realize a higher return on investment (ROI) for property buyers.
Despite the major passion for gateway city assets, investors are starting and encouraged to look at properties in secondary cities like the Chicago and Seattle, says Ariel Shtarkman, founder of Orca Capital, a boutique advisory practice based in Hong Kong and focusing on structuring cross border real estate private transactions.