Strawberry Star is proud to have another star onboard!
We are pleased to announce that Mrs Doris Tan, one of the internationally renowned top property marketing professionals, has joined Strawberry Star as the Regional Director for both Asia and South East Asia, based out of our Singapore office.
Prior to joining us, Doris, who has more than 20 years' of experience in marketing residential properties around the world, including London, New York, Tokyo, Australia, New Zealand, Dubai and Shanghai, to buyers in Singapore and South East Asia, was the Head of International Residential Property Services at Jones Lang Lasalle Property Consultants in Singapore.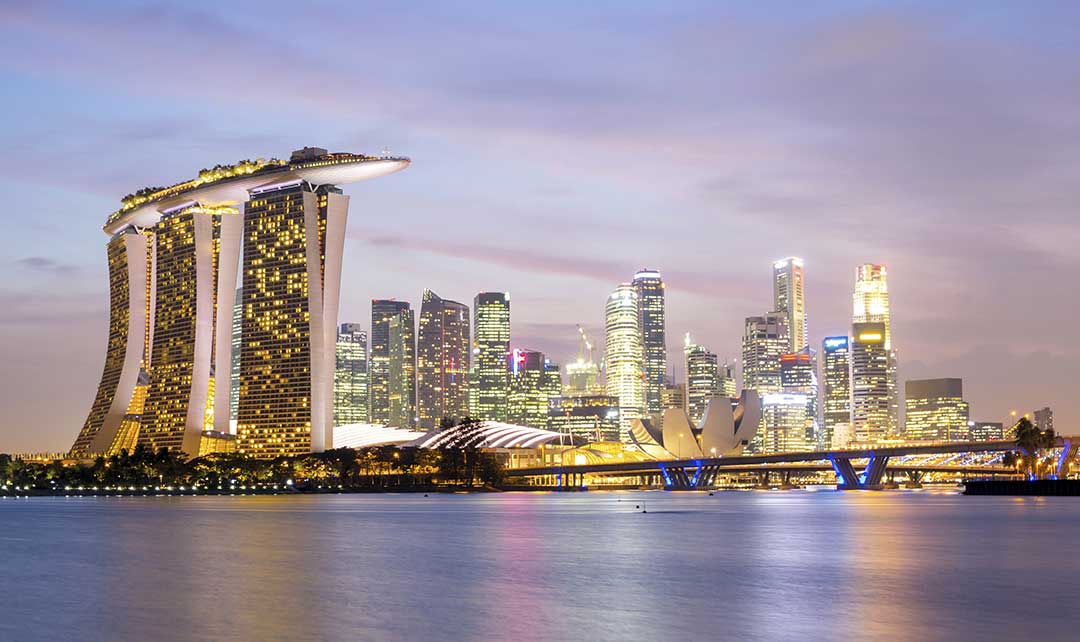 Doris spent 18 years with Lloyds Bank/Hill Samuel in Singapore as a Director specialising in providing mortgage loans to purchasers and became Director of Sales of International Properties for 3 years when the bank set up a property division. After founding her own firm for 13 years, DST International, Doris is considered the market leader and specialist in marketing overseas properties to high net worth individuals looking to invest in properties around the world.
In her capacity as the Regional Director for Strawberry Star, Doris will provide strategy, marketing and investment consultancy advice on all aspects relating to international sales and undertake leading involvement role.